Guess what today is... It's Top Five Tuesday! So here's a list of my five favorite fashion photographers:
5.
Peter Lindbergh
: His black and white photographs are just so stunning!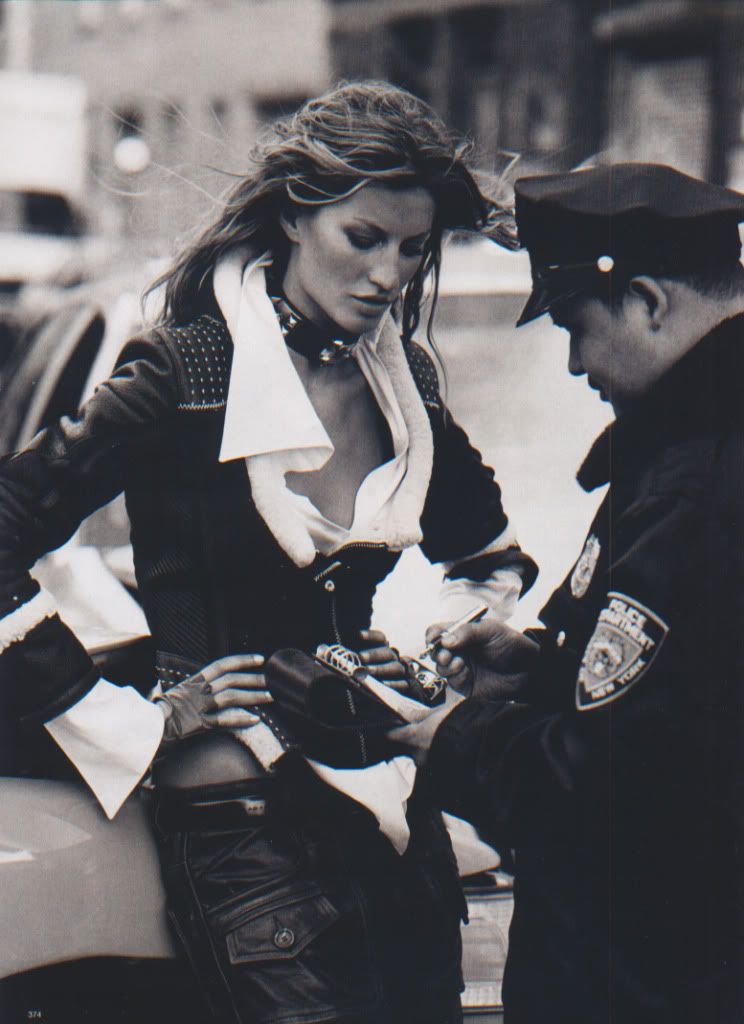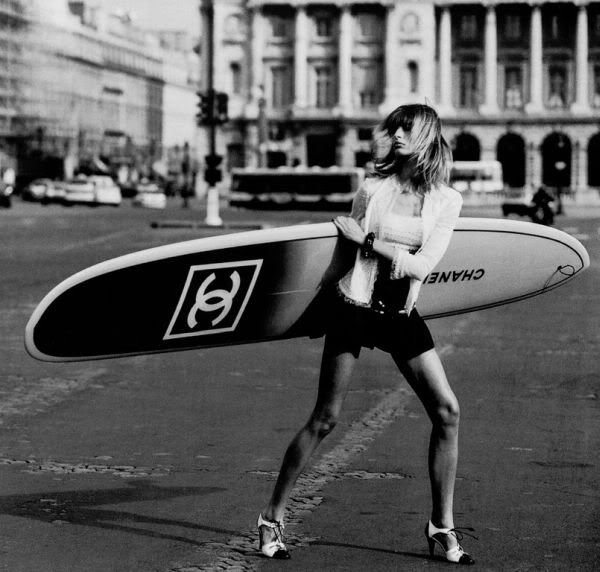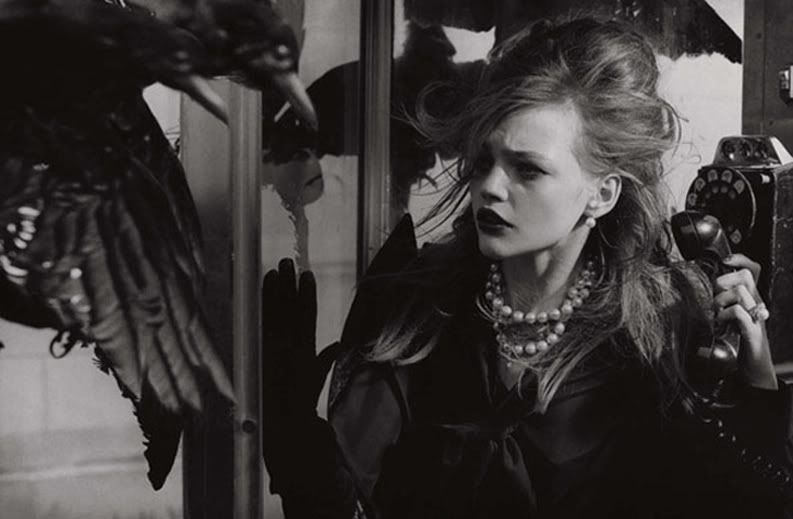 4.
Miles Aldridge
: I love all the bright colors and the interesting concepts of the photos.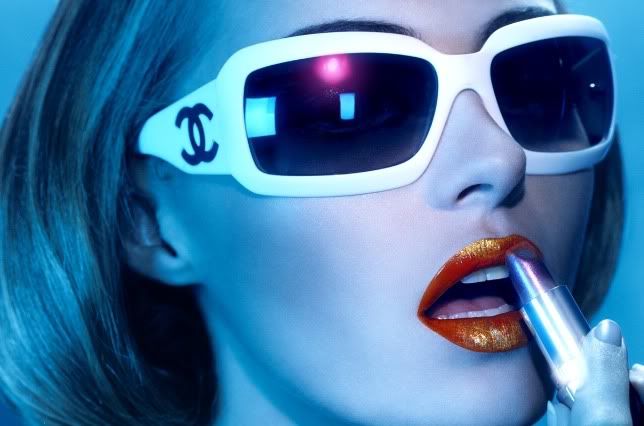 3.
Ellen Von Unwerth
: Lots of boudoir photos. I especially love the photos of girls smoking or putting on makeup.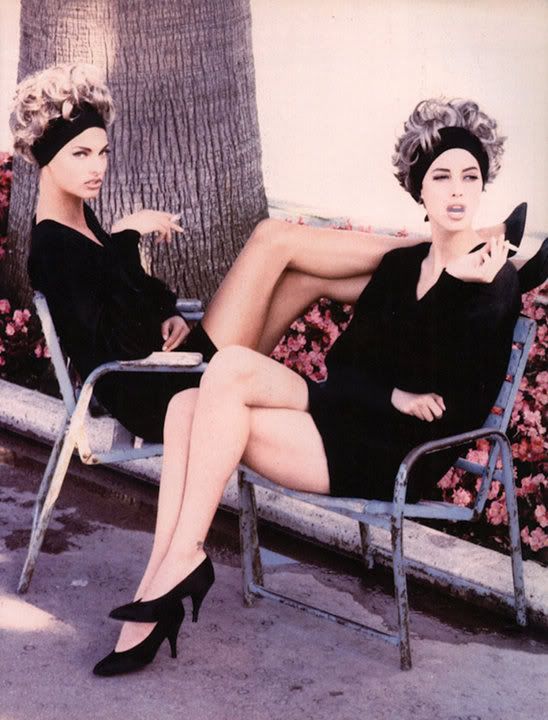 2.
Jacques Olivar
: I really like the yellowish lighting that's in a lot of his photos. And I love the stories the photos tell.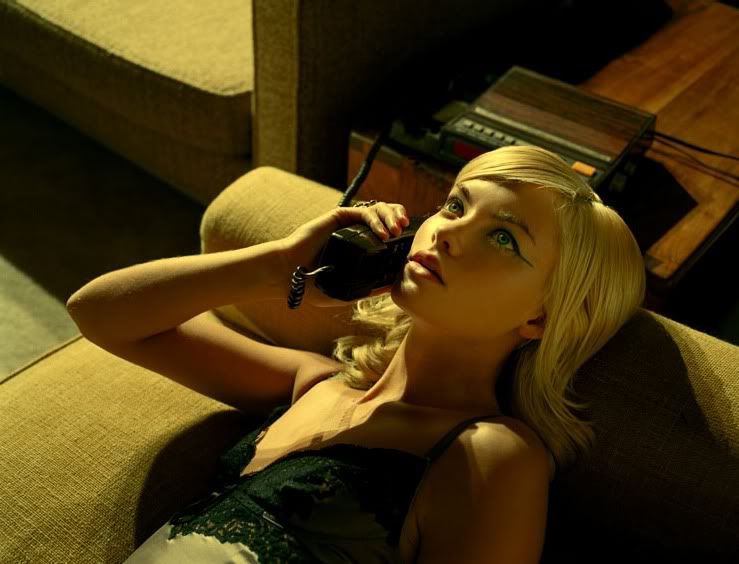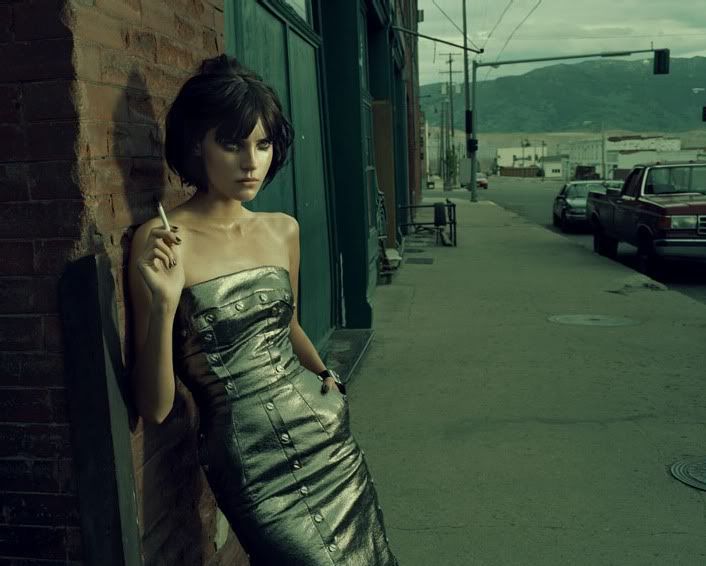 1.
Mert Alas and Marcus Piggott
: They know how capture the person's face so perfectly. I can't tell you how many times I've picked out my absolute favorite photo of a model or an actress and later find out that the photo was taken by this duo. Here's ten examples...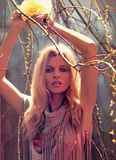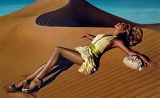 ... including one of my favorite photos of all time:
And anyone who can make Drew Barrymore look hot is a good photographer in my book!