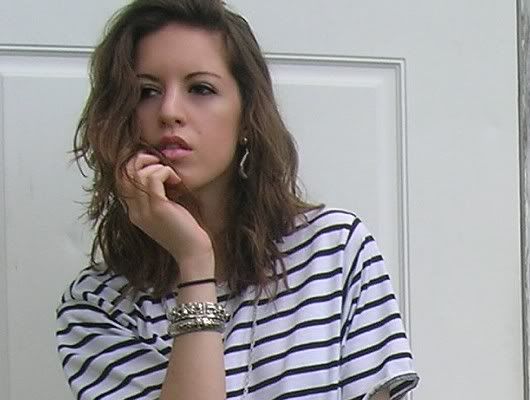 My Grandpop turns 80 on Wednesday and this past Saturday we through a surprise party for him. This is the outfit that I wore, minus the shoes.. I wore flats to the party. These shoes are a half size too small and they kill my feet! They're definitely for picture purposes only!
I got these leggings on sale at Walmart for $1! Talk about a steal!
And that's
Angie's
red purse hanging on the doorknob. It wasn't part of my outfit, but it actually goes really well with it!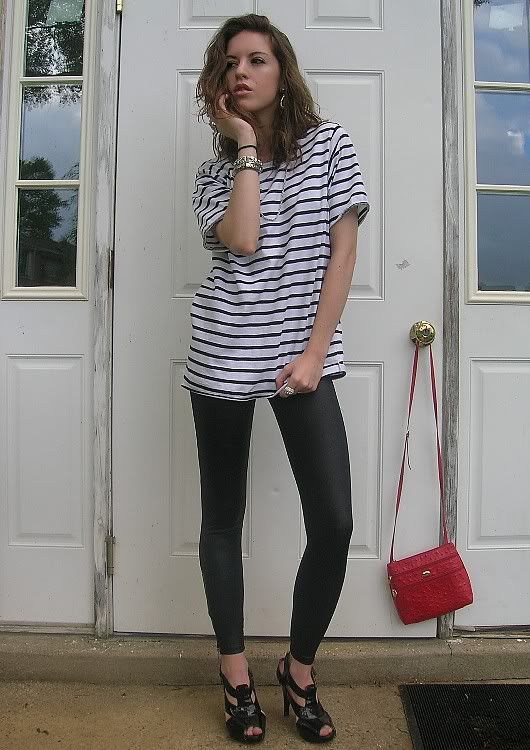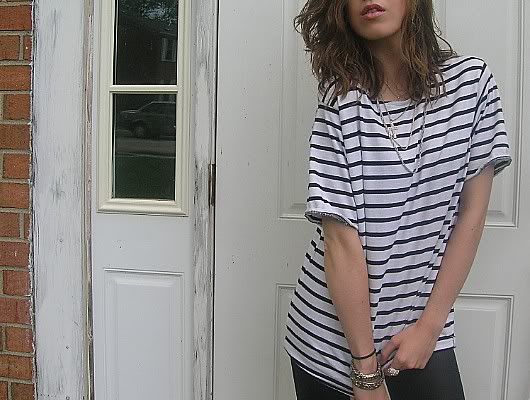 Vintage shirt, bracelets, necklaces, and earring; Leggings by Miley Cyrus & Max Azria; Shoes by Damita K; Rings by Forever 21.
Here's a few pictures that my mom took at the party..
All the granddaughters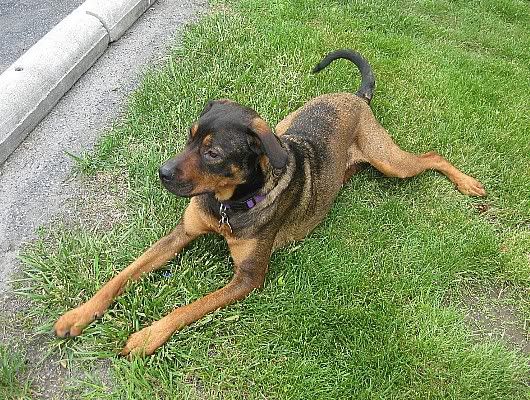 This is my sister's dog Lola. She's a Rottweiler/German Shepherd mix, and the sweetest dog ever!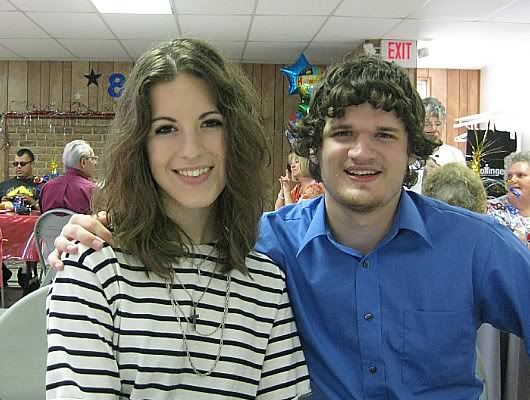 Me and my hubby :)