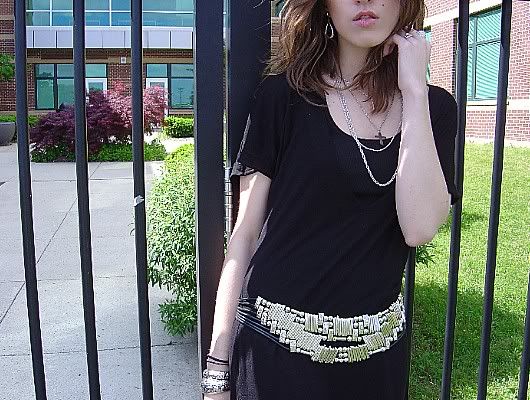 So here it is! My new haircut! What do you think? I love it so much! I think it goes really well with my style right now. And it's so much easier to take care of!
I know I've been really neglecting my blog lately. This week has just been so crazy with finals. But the good news is I only have one more final left and then I'm done! Then I'll be able to focus a lot more attention on fashion and blogging!
Happy Mother's Day to all you moms out there!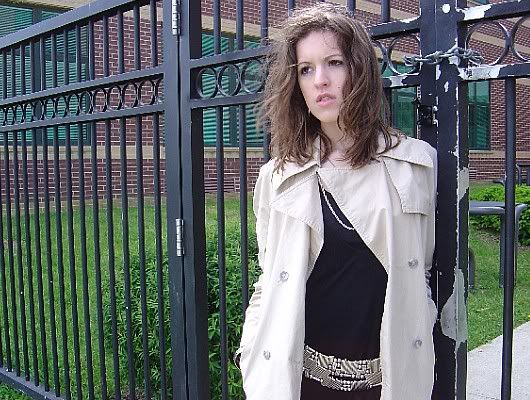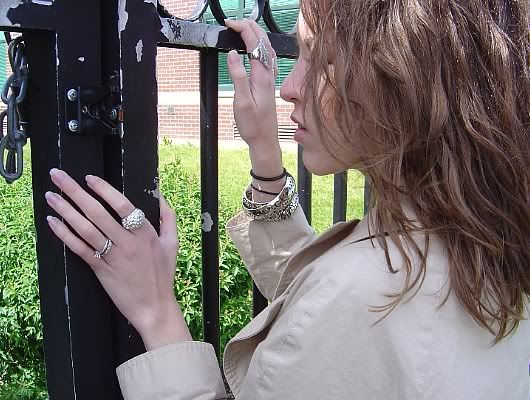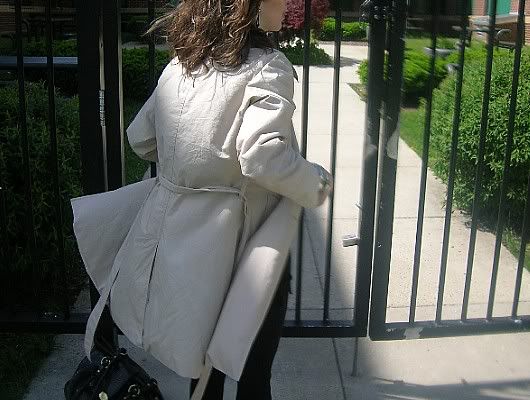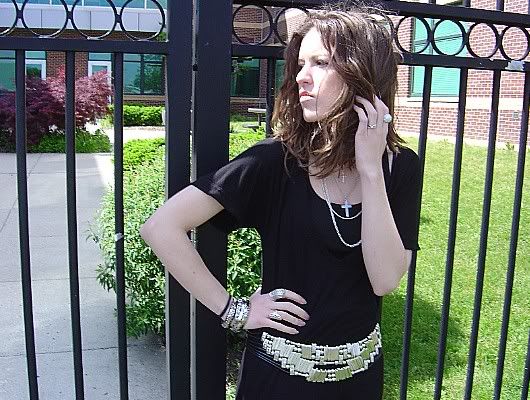 Trench coat by Banana Republic; Black tee by H&M; Tank top, leggings, and rings by Forever 21; Shoes by American Eagle; Purse by Style & Co.; Vintage belt, necklaces, and earrings.