Inspired by the kitchen pictures in my previous post...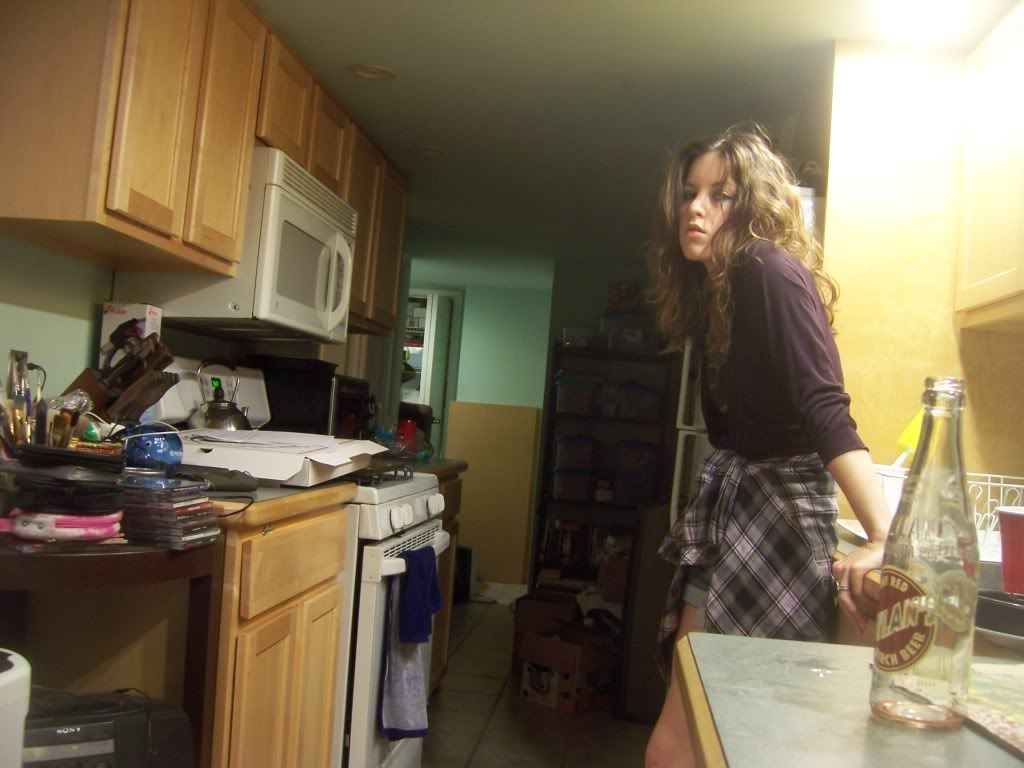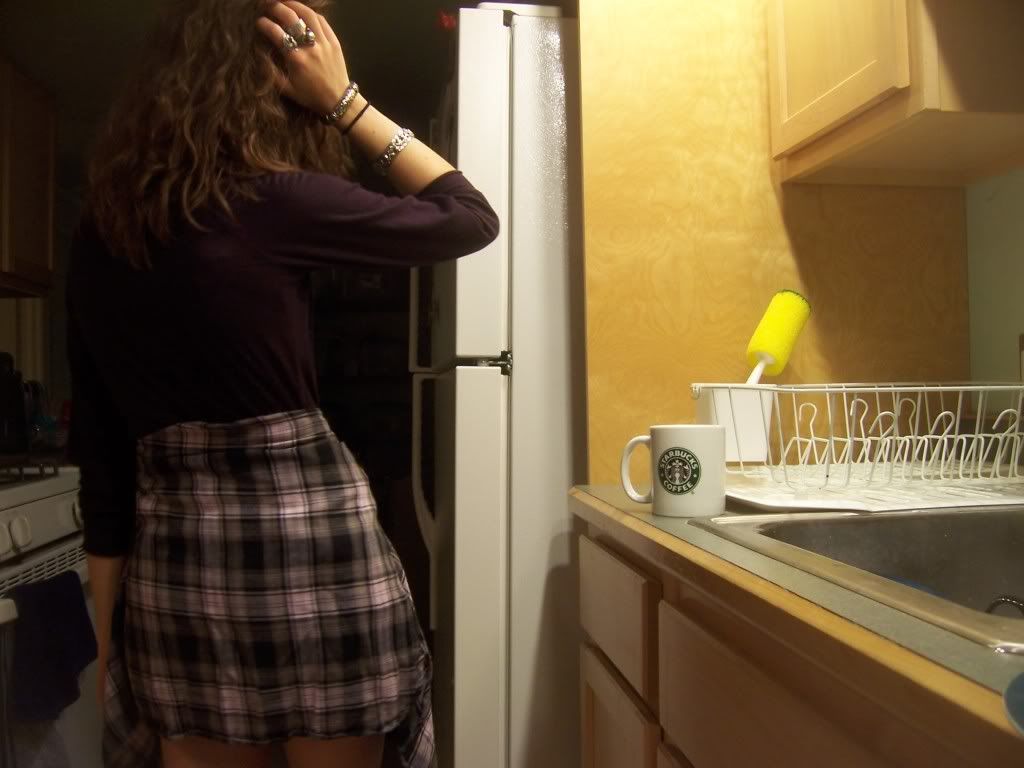 Most of my pictures have been taken in
Angie's
apartment. I think these might be the first ones in my place. It's small, but cozy. Just enough room for my husband and I.
Purple top by H&M; Camo tank unknown brand; Plaid shirt by H&M; Shorts by Gap.