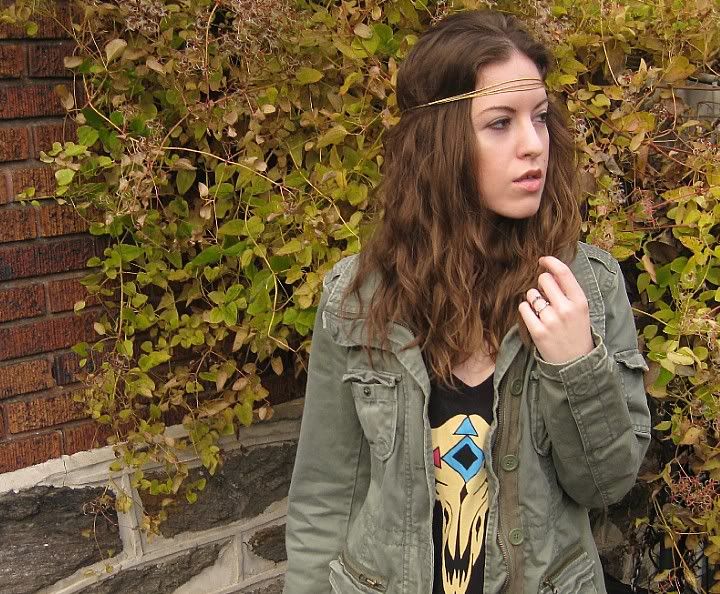 T-shirt by Wildfox courtesy of Lindsay Lou Boutique; Shorts by Old Navy; Jacket by American Eagle; Leg warmers unknown brand; Vintage boots.
I've never really been into wearing hats, headbands, etc because I think I have a big head and they usually look weird. But I really like this headpiece from
ViviRandazzo
. It's simple and it really goes with the whole boho chic look.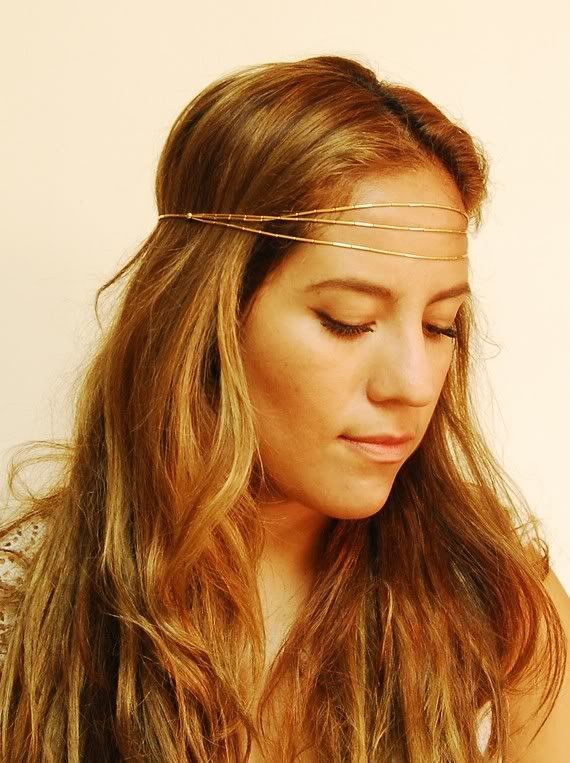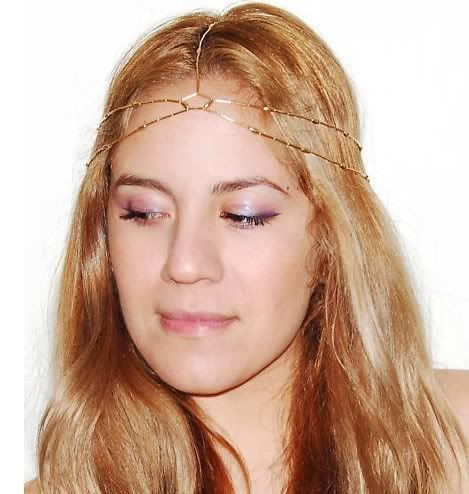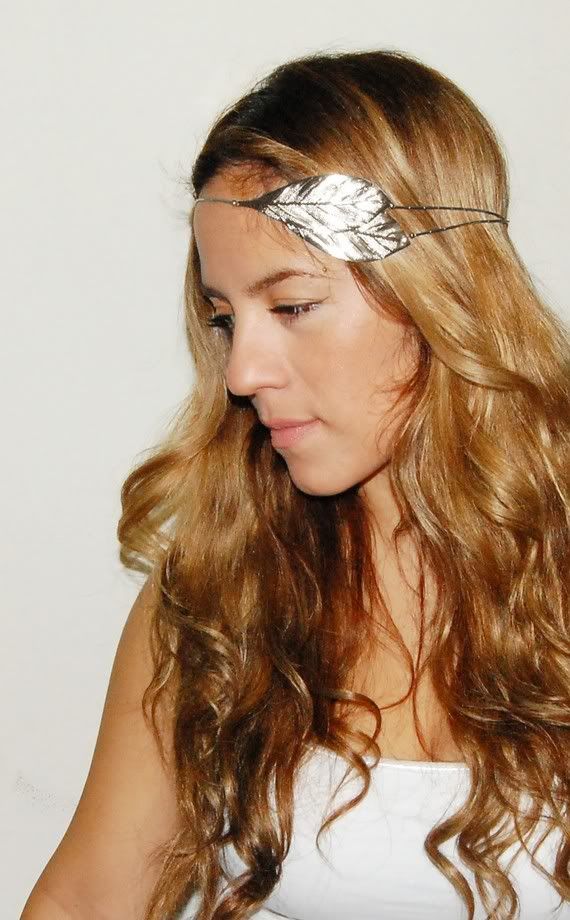 Disclosure: I received this headpiece from ViviRandazzo in exchange for a review on the blog. Although this post is sponsored, all opinions are my own.