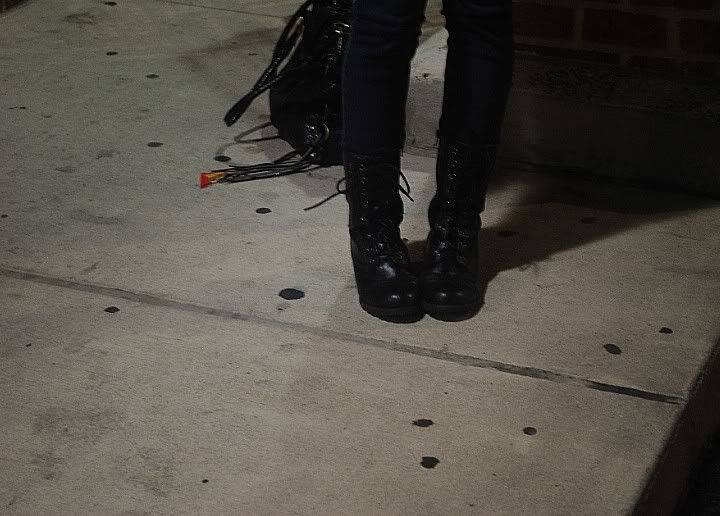 Jacket by Tea/f; T-shirt by Gap; Jeans by Encore; Boots by Soda; Necklace by Forever 21; Purse by Style&Co.
So I bought this incredible shearling aviator jacket from eBay and I've been trying to find out more about this brand, Tea/f. I googled the name and everything, but I can't find a website or any store that sells it. If anyone has any kind of information about it please let me know!!!
P.S. Champagne and Marshmallows is now
http://www.champagneandmarshmallows.com/
Please update your bookmarks!