New York
Charlotte Ronson
I love fair isle prints. I need a pair of those pants!
Dennis Basso
One of my favorite collections this season.
Fur coats, crochet knits, and maxi skirts galore!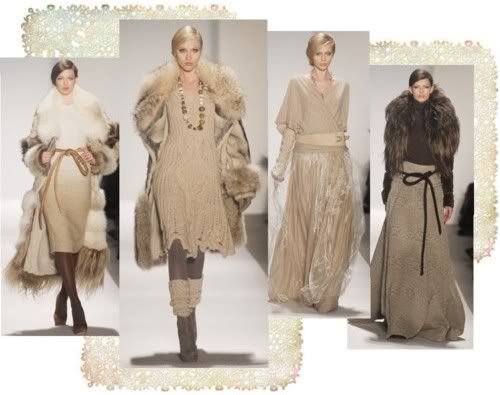 Kevork Kiledjian
Leather and fringe, my two best friends!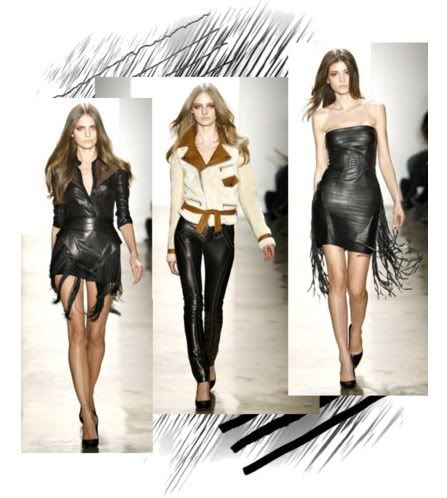 London
James Long for Fashion East
Beautiful collection and totally my style!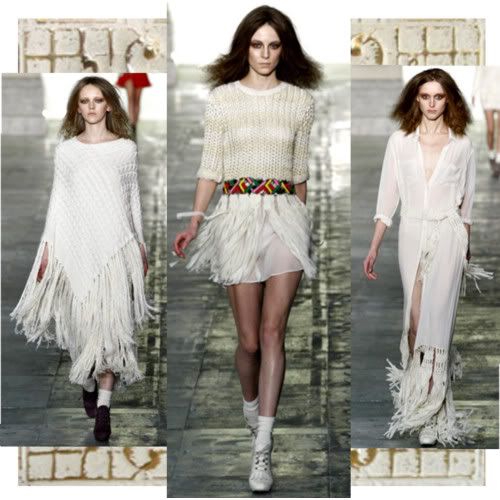 Mark Fast
Some very unique pieces and that Matrix coat!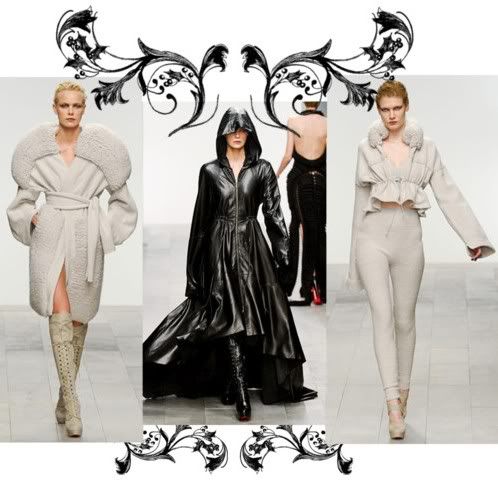 Milan
In case you ever had any doubt that Italians do it best...
Simonetta Ravizza
Let's call it casual glamour, gorgeous fur coats worn with an otherwise laid-back outfit.
And check out this new way to wear your fox fur tail: on your hat, à la Davy Crockett.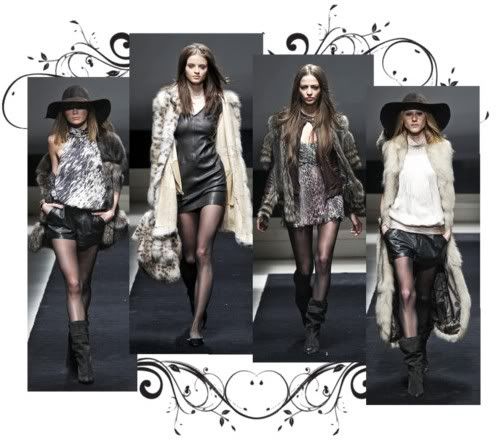 Jo No Fui
Adding a gradient dress to my shopping list!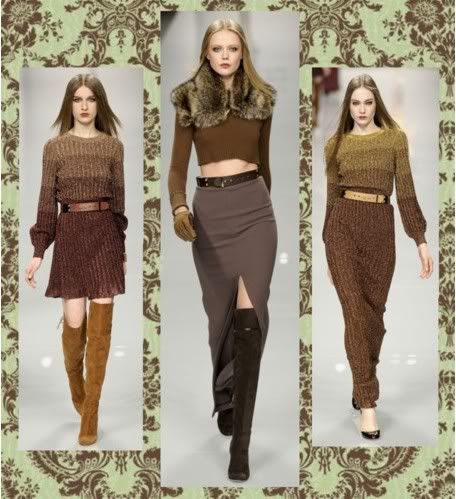 Angelo Marani
One of the many designers who chose floor-length coats for fall.
Roberto Cavalli
Seriously, check out the rest of this collection. It's incredible! Definitely my favorite this season. It was so hard to choose which looks to post, which is why there's so many in this one. (I know, I'm a terrible editor!)
Paris
Barbara Bui
I adore these new shearling and fur aviator jackets!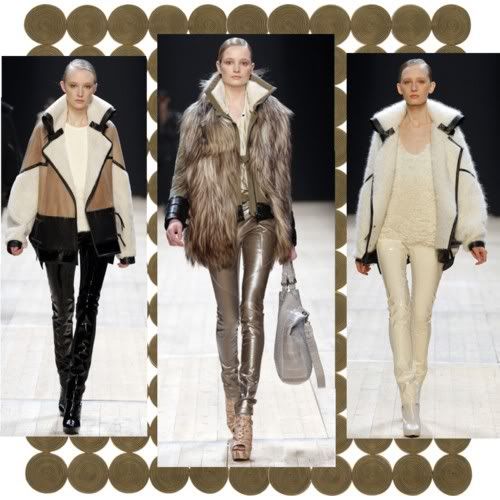 Isabel Marant
Another one of my absolute favorite collections. Isabel Marant is so very talented!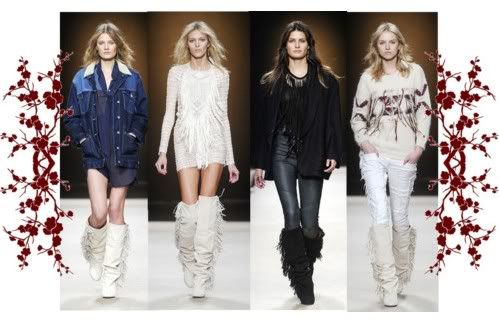 So what were your favorite F/W 2011 collections?