Necklace curtesy of Amore Valkyrie; Crochet vest by Guinevere; Black top by Forever 21; Jeans by Zana-Di;
Cross cage and triangle rings from eBay; Vintage bracelets.
I recently received this lovely gift from
Amore Valkyrie
.
She uses precious metals and gemstones for this beautiful handcrafted jewelry.
This piece,
the Raw Geode Slice Pendant
, is electroplated in silver and hung on a delicate silver chain.
You can find more information on her
etsy site
and
blog
.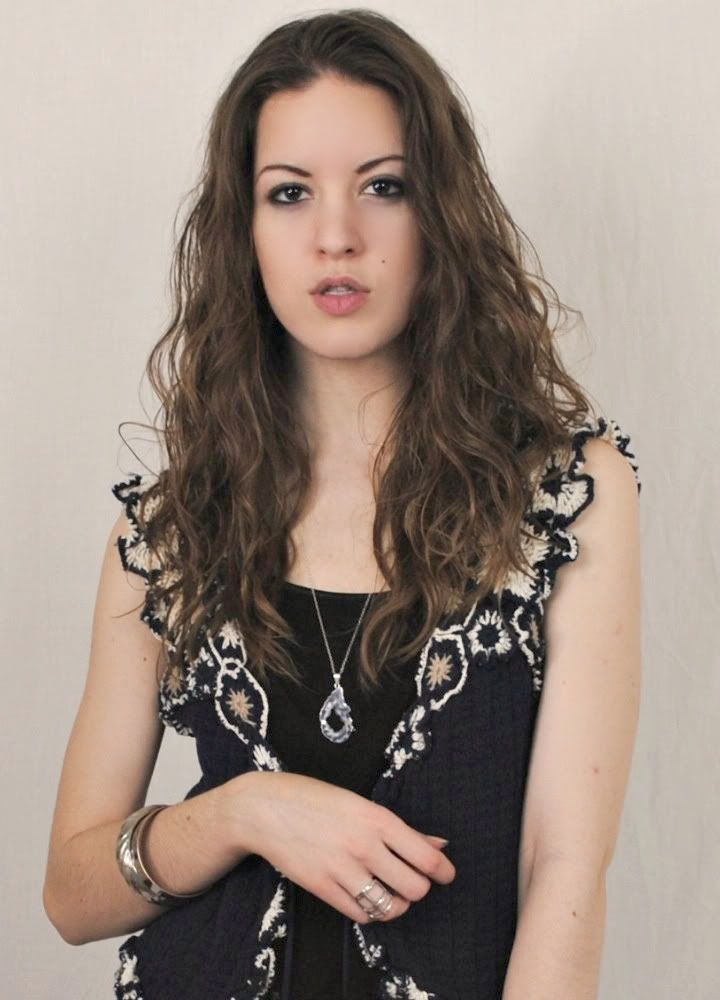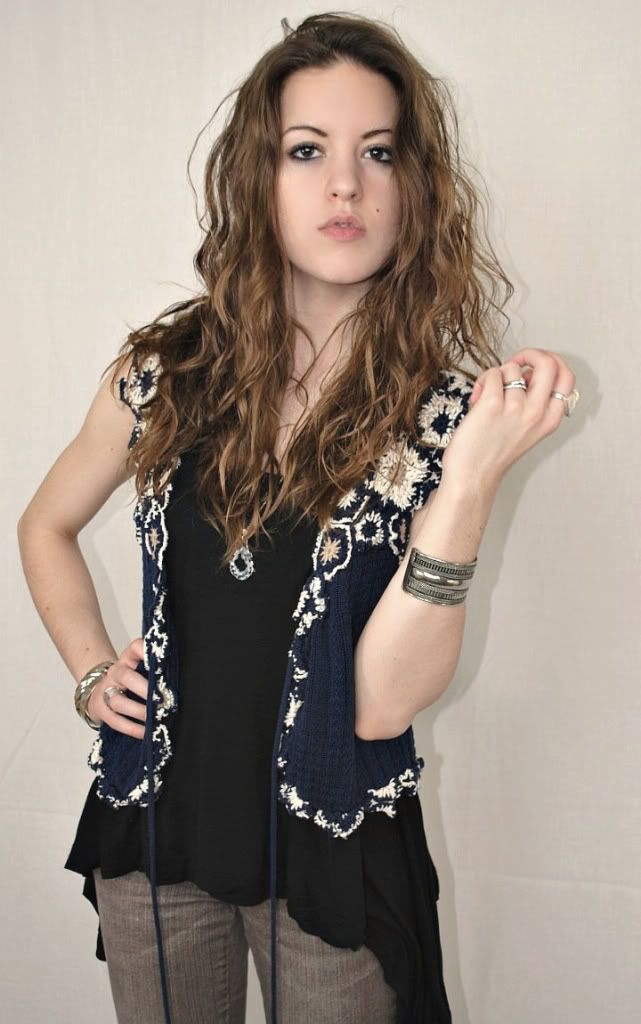 A few other Amore Valkyrie items you must check out: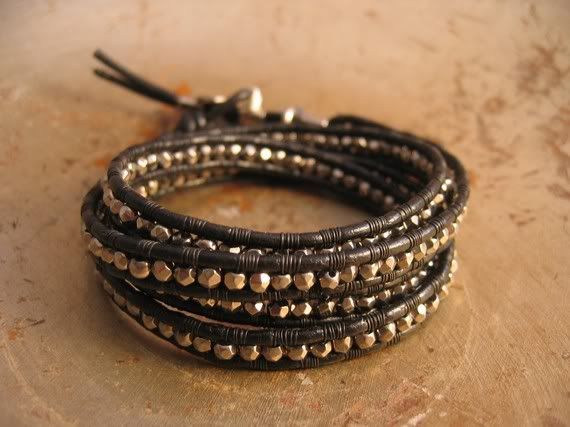 Beaded Leather Wrap Bracelet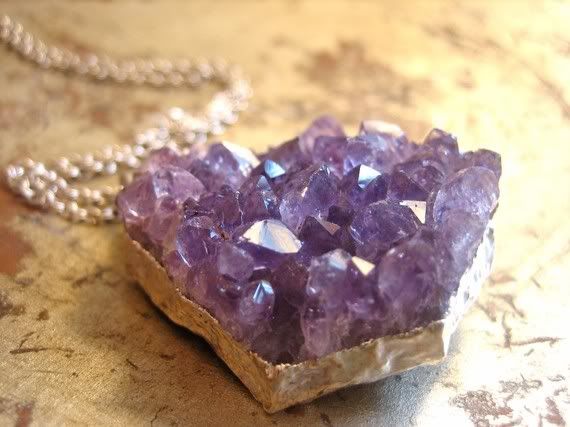 Amethyst Pendant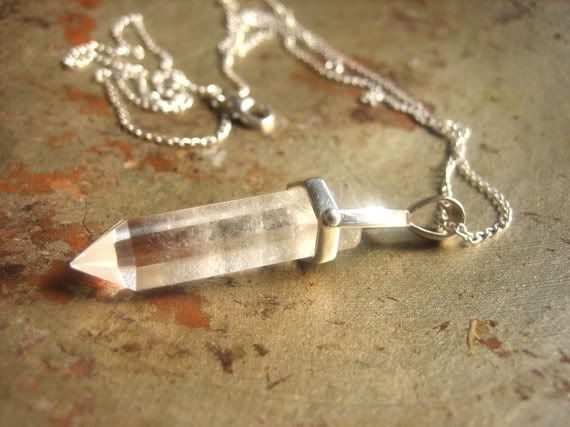 Quartz Point Pendant

Hand Slave Bracelet
Disclosure: I received this necklace from Amore Valkyrie in exchange for writing a review on the blog. Although this post is sponsored, all opinions are my own.