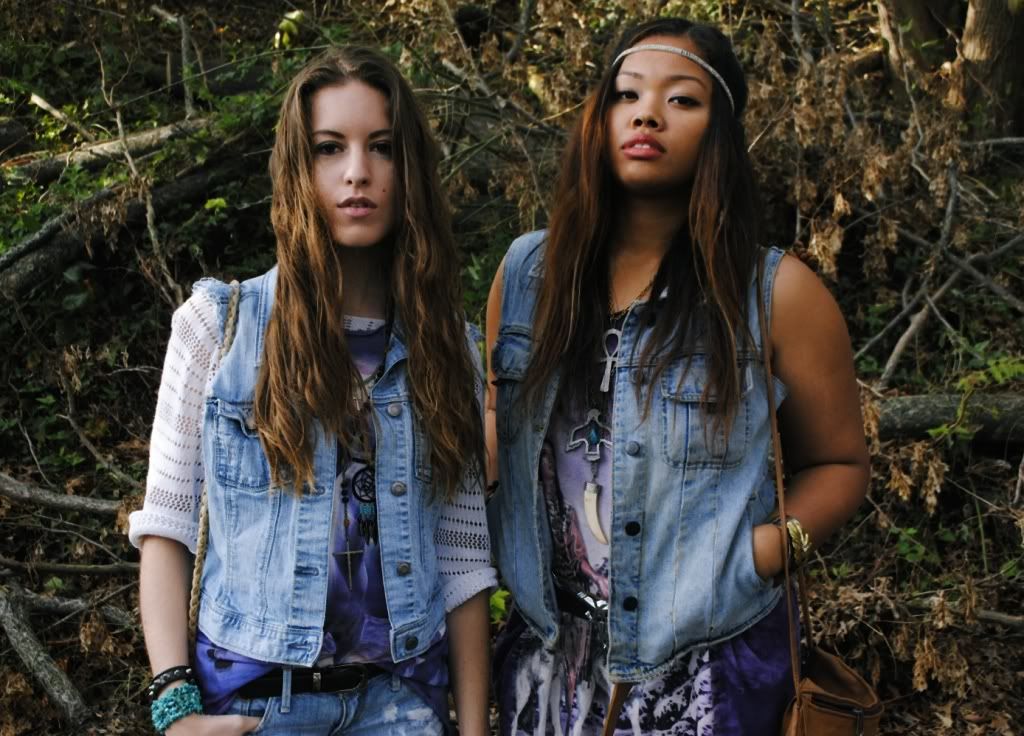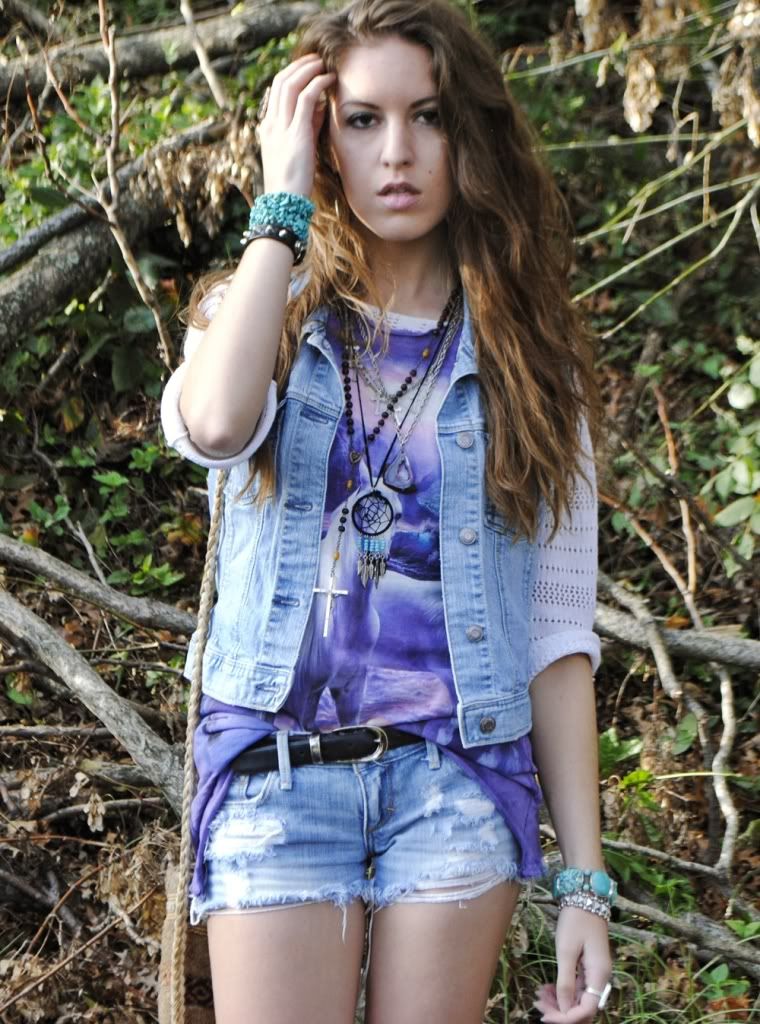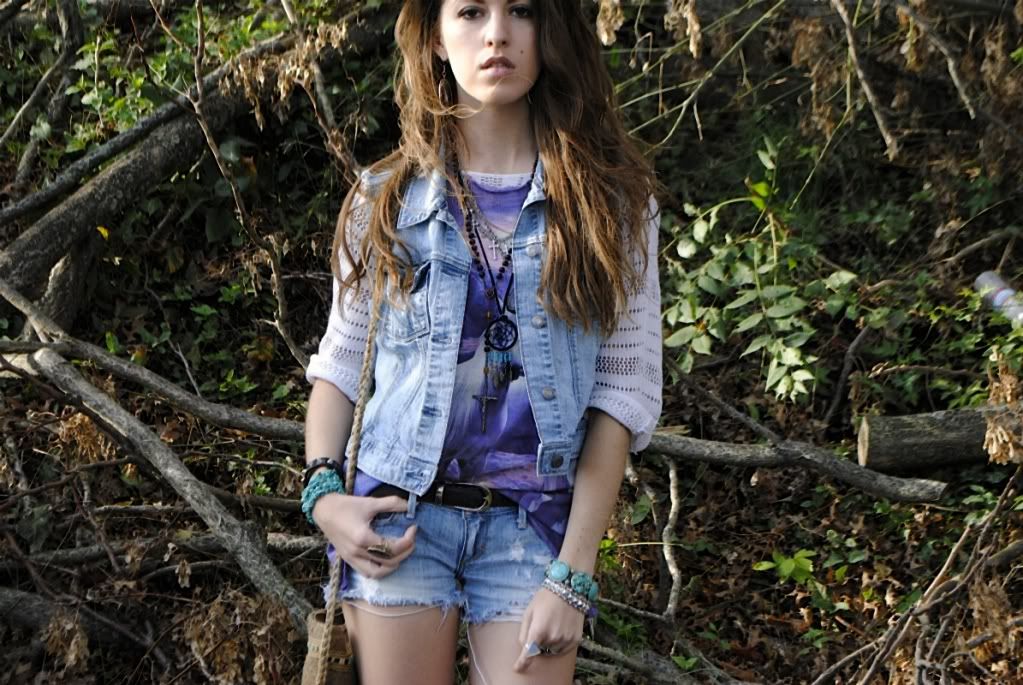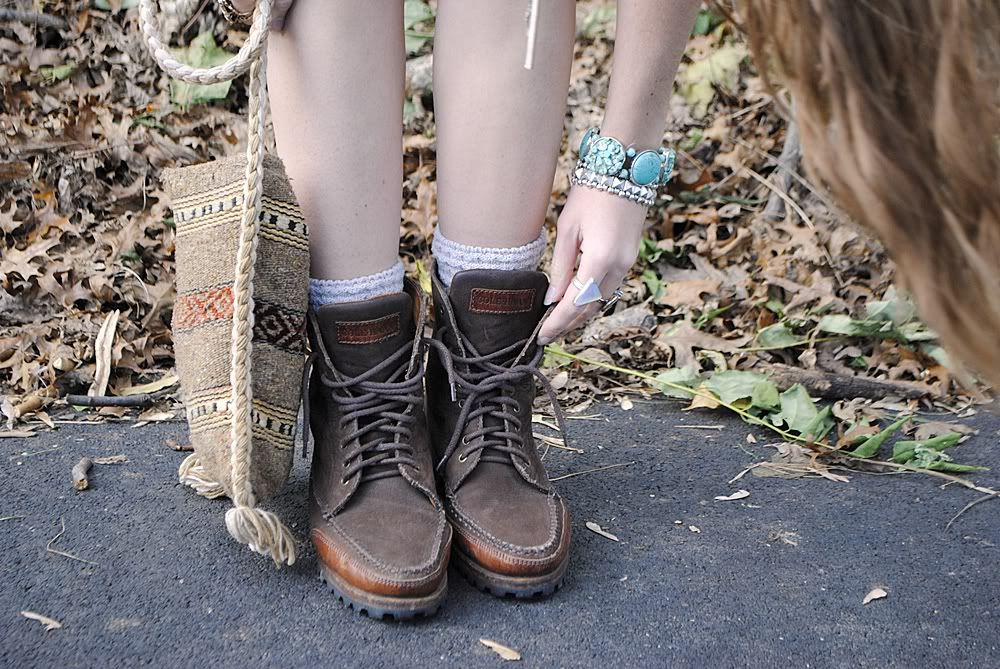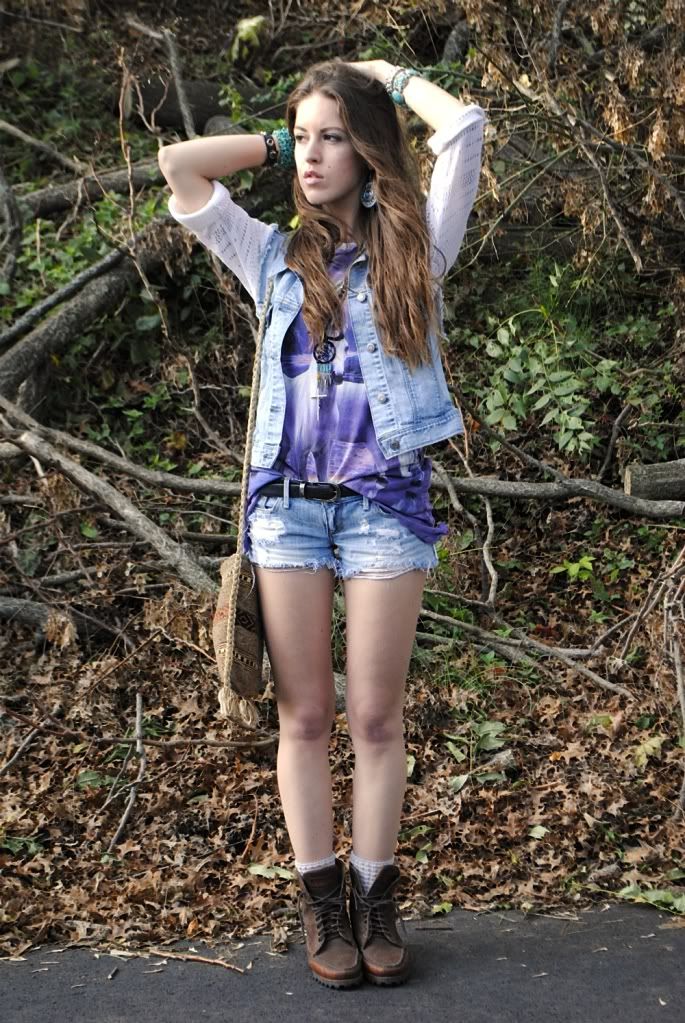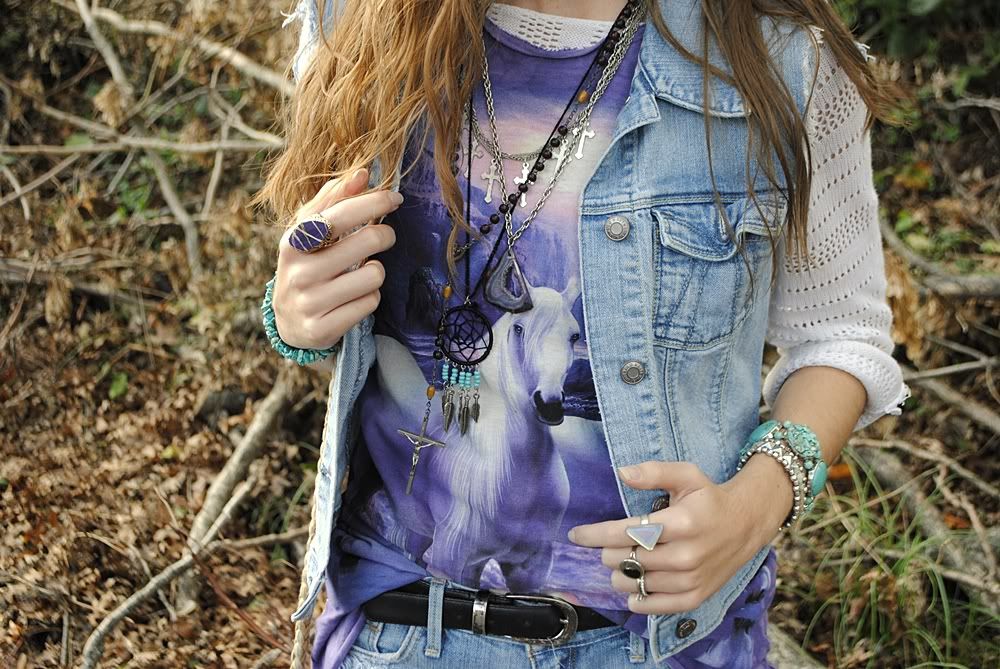 Vintage t-shirt and bag; Vest and crochet top by Old Navy; Shorts by Hollister; Boots by Cole Haan.
Photos taken by Angie @
The Lint
; Top photo taken by Felicia @
Le Fefe Rox
.
Today I came home to find this lovely little care package waiting for me! I was contacted
by
Misikko
to review one of their hair dryers, the
HANA Air Premiere Hair Dryer
, and I was
delightfully surprised to find these few extra goodies! Of course I was too excited to wait to use this hair dryer,
so I had to test it out right away. MAN, this thing is powerful! My hair was dry in just a few minutes.
I can't wait to use it more and try out the other settings. Stay tuned for the full review!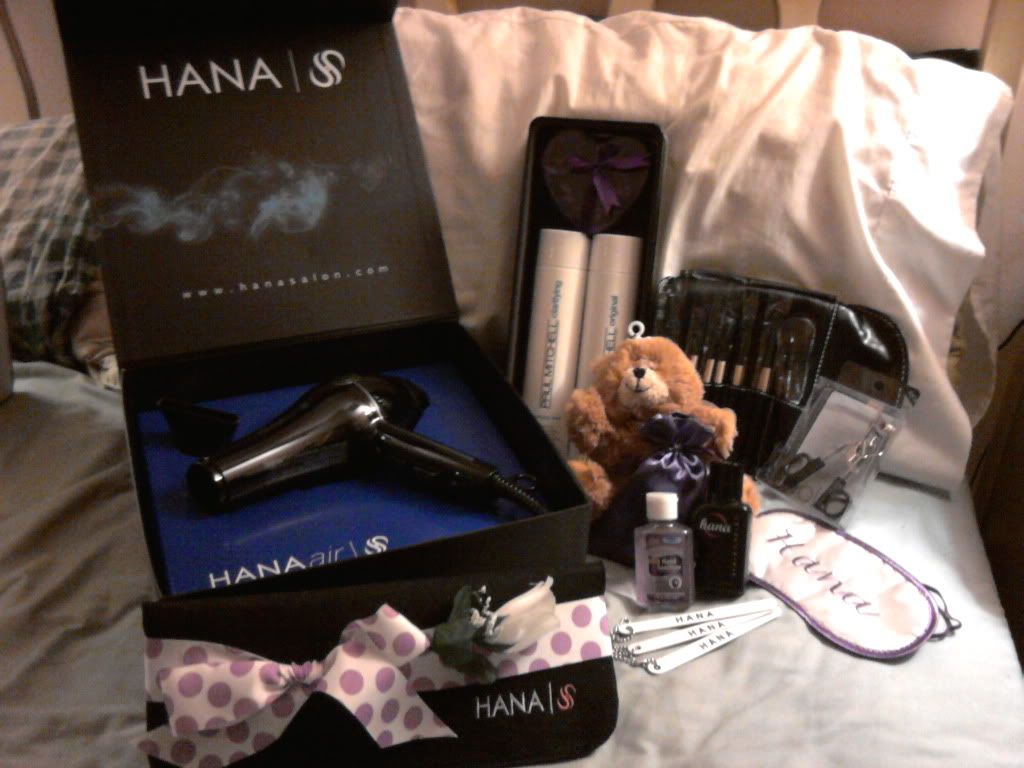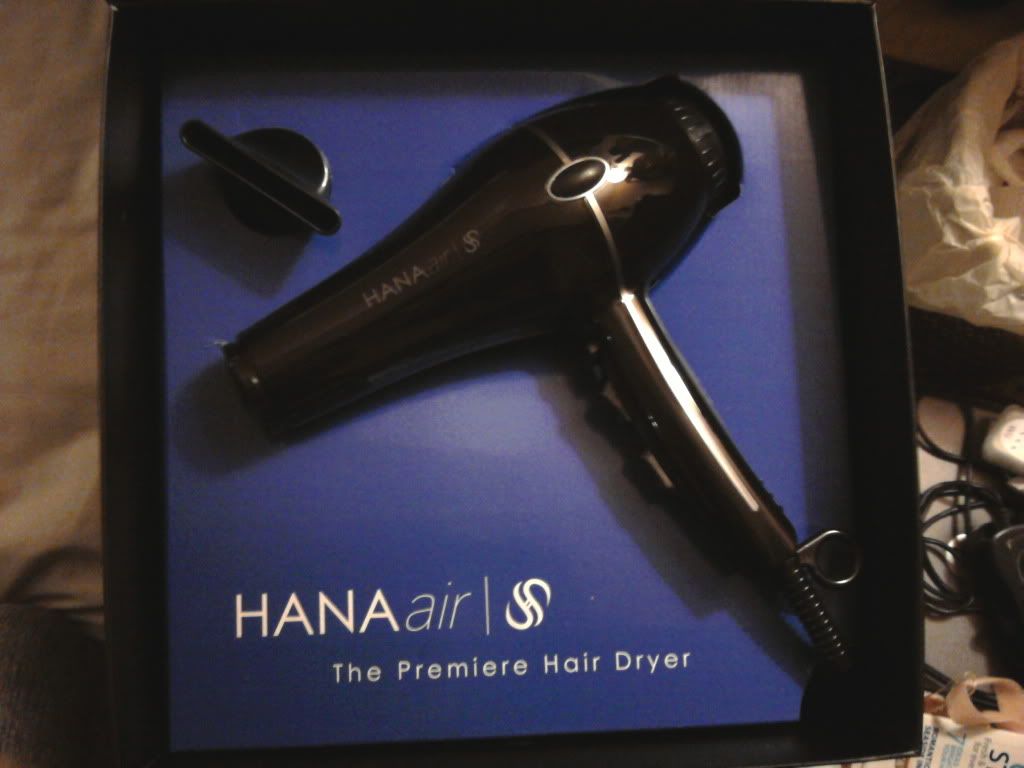 Disclosure: I received this hair dryer from Misikko in exchange for writing a review on the blog. Although this post is sponsored, all opinions are my own.