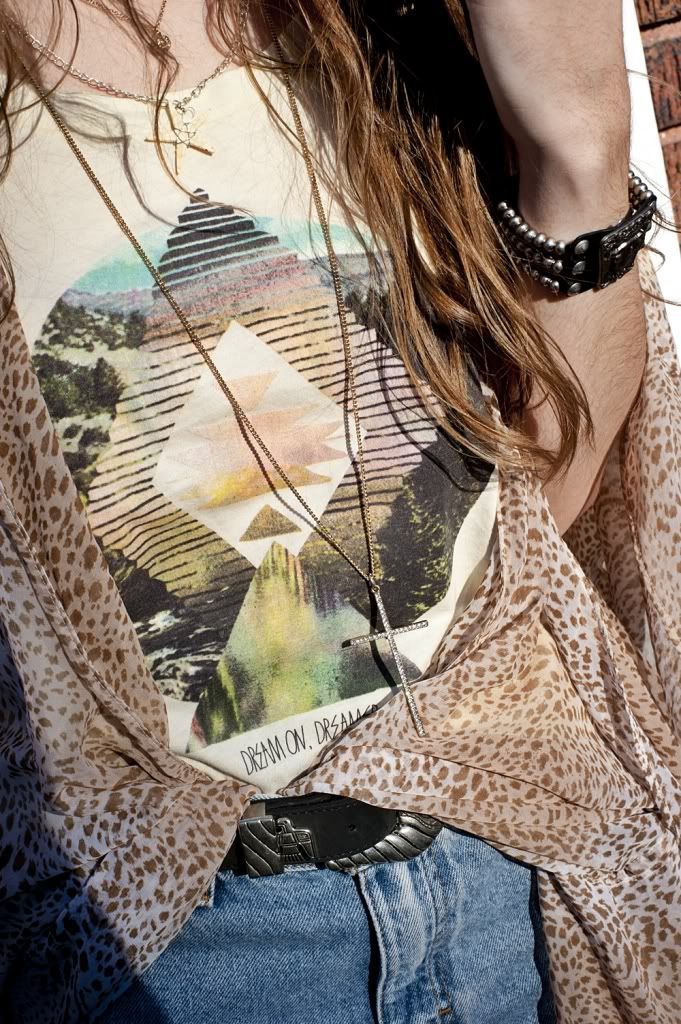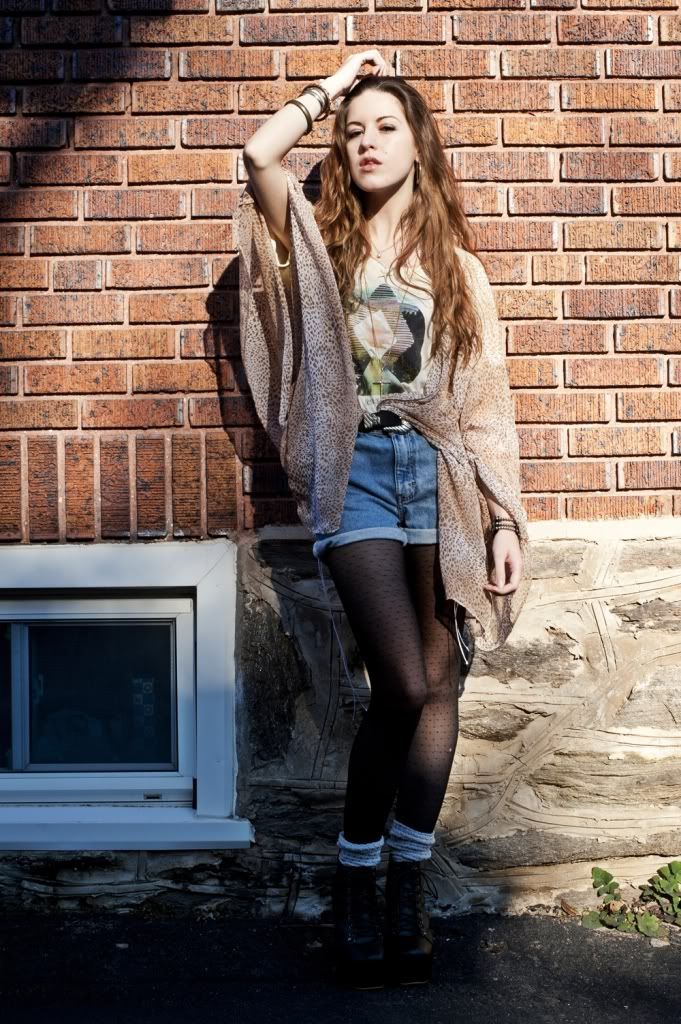 ph:
Melissa Doak Photography
Dream on Dreamer Tee courtesy of Glamour Kills; DIY Starfish Necklace;
Sheer leopard print kimono by Victoria's Secret; Vintage belt.
Disclosure: I received this tee from Glamour Kills in exchange for a review on the blog. Although this post is sponsored, all opinions are my own.