Well, it's September 1st and Fall is on it's way, so here's a little post about what I did this summer.
Shopped for candles,
Shopped at thrift stores.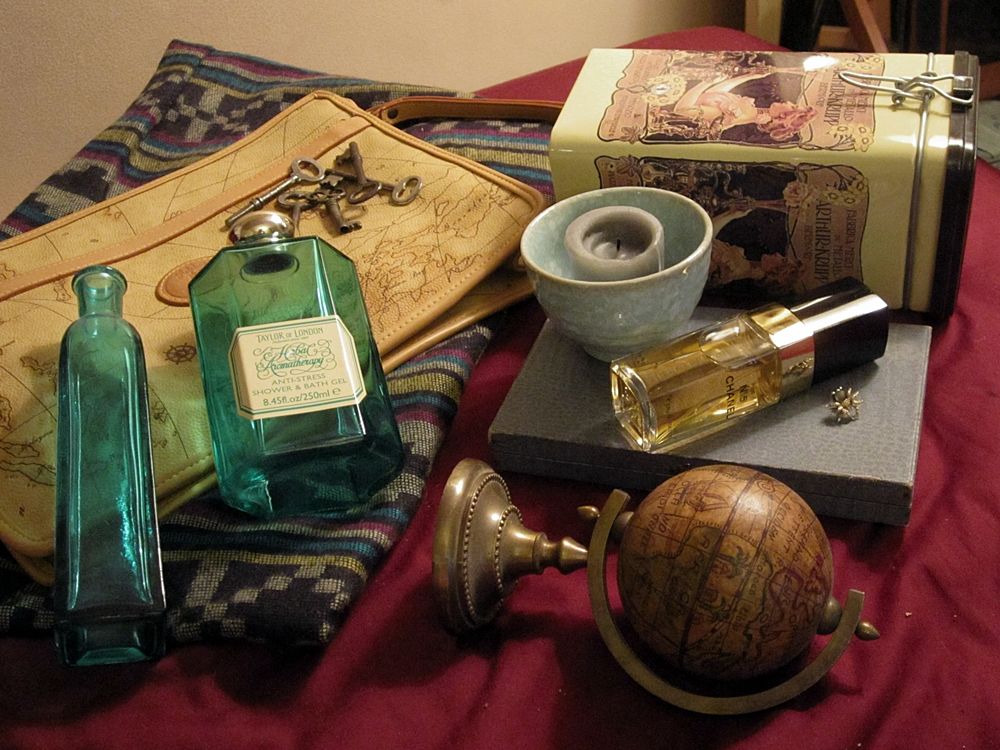 Began to decorate my house...
...and my car.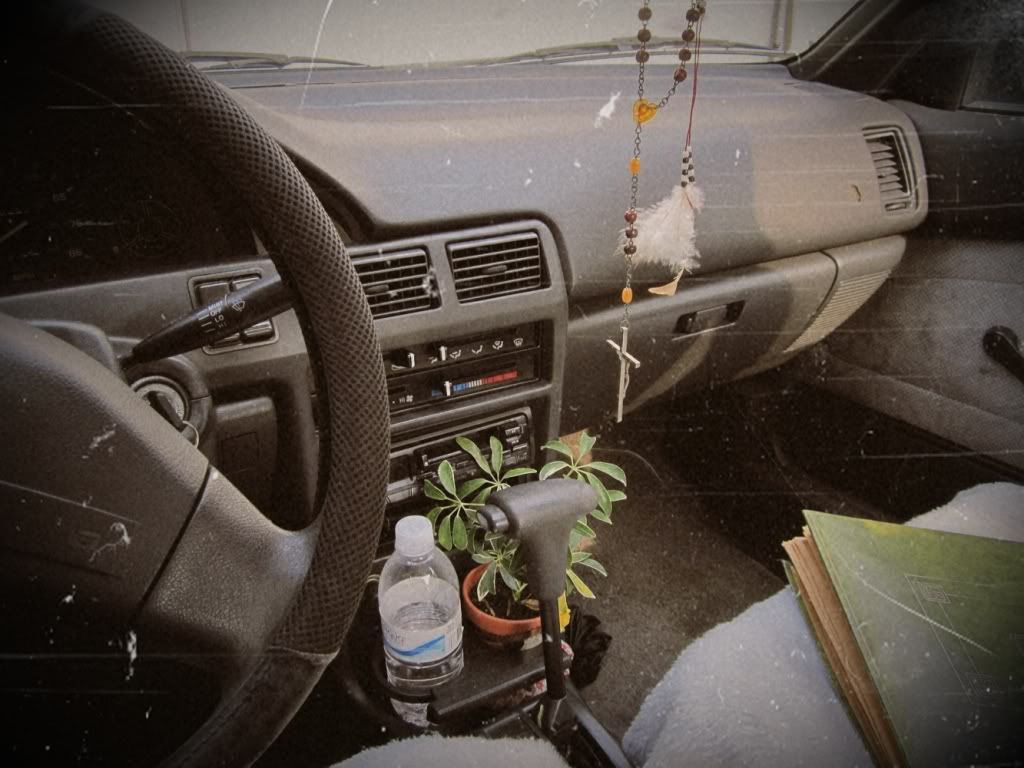 Ate something healthy...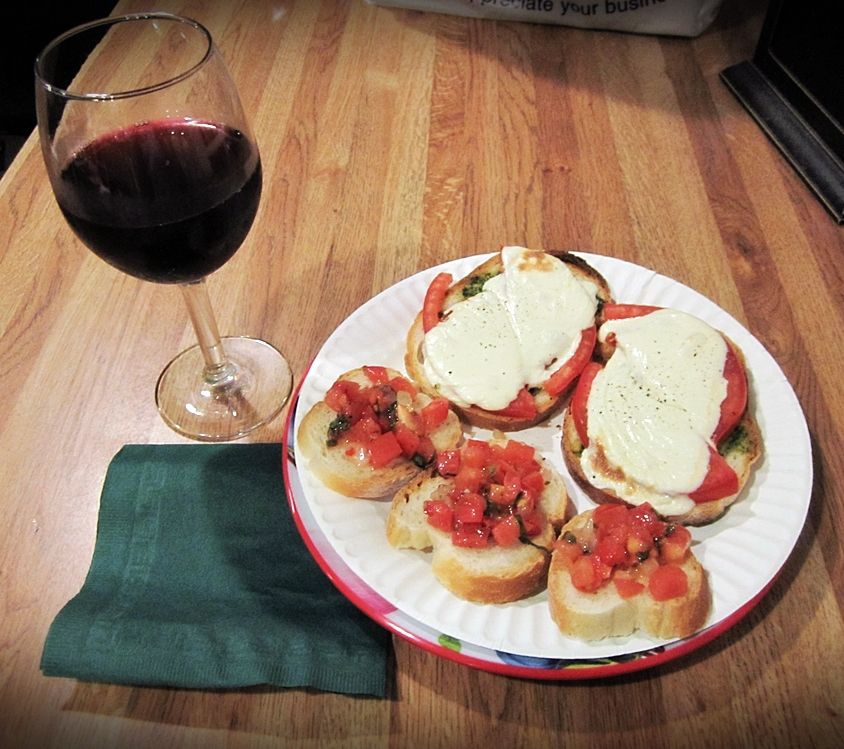 ...and then, not so much.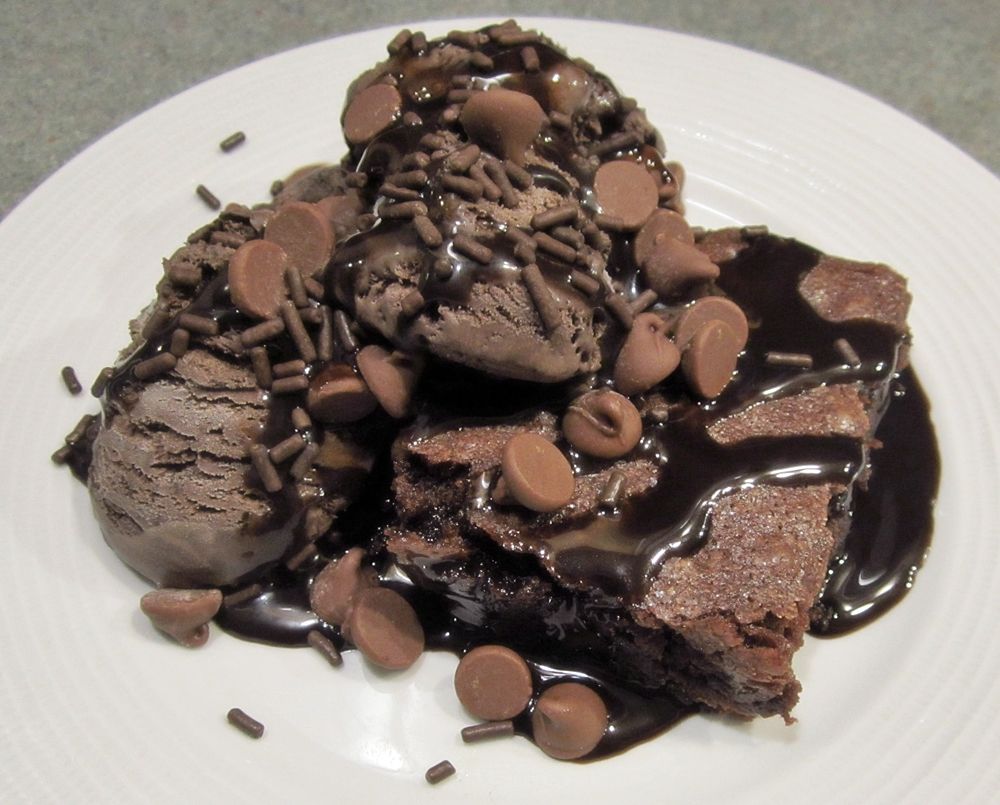 Chased spiders...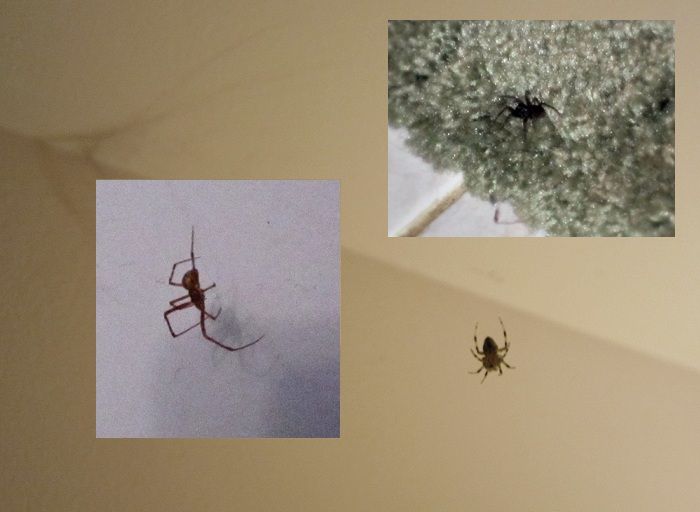 ...and sneaky, stray cats.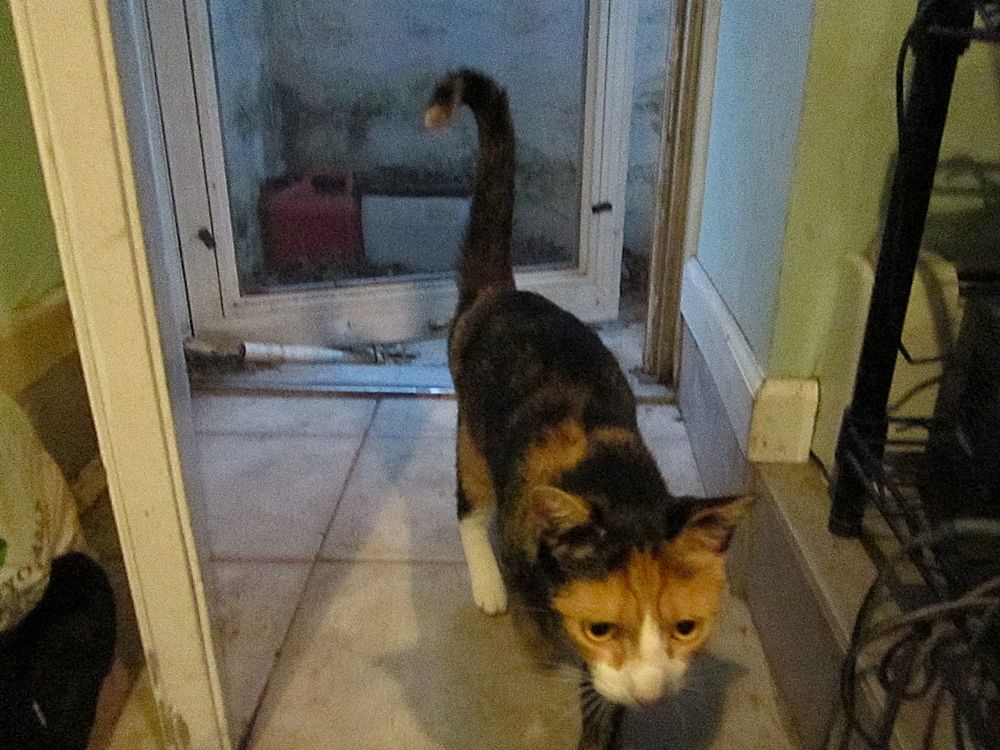 Obsessed over this shirt.
Free People Thirty Seven Miles East Tank
Went blonde,
Went to the fair,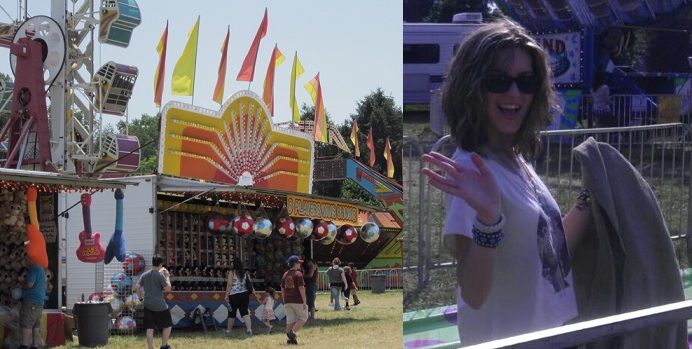 ...and to the beach.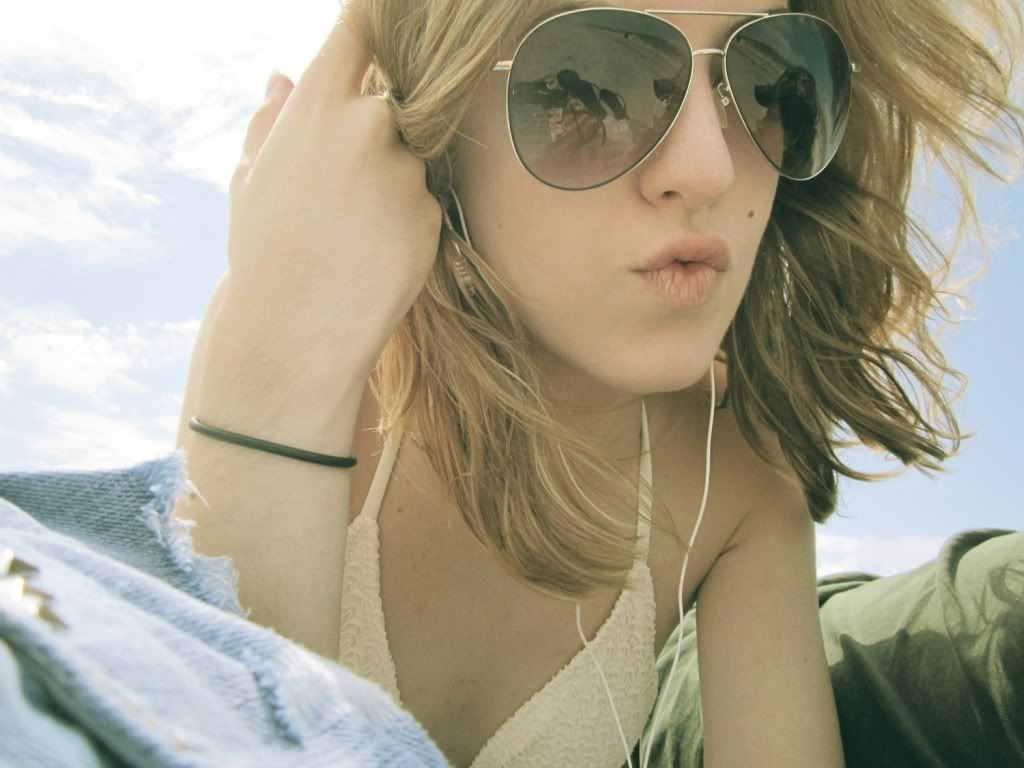 Made a wrap bracelet,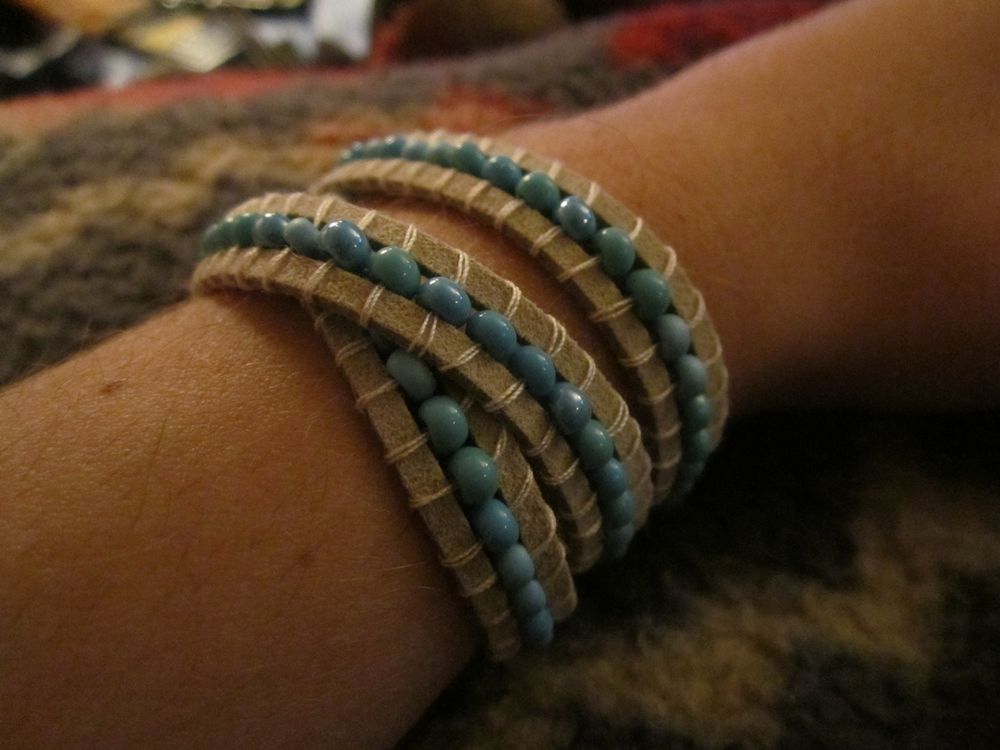 Studded shorts,
...and painted a tiger.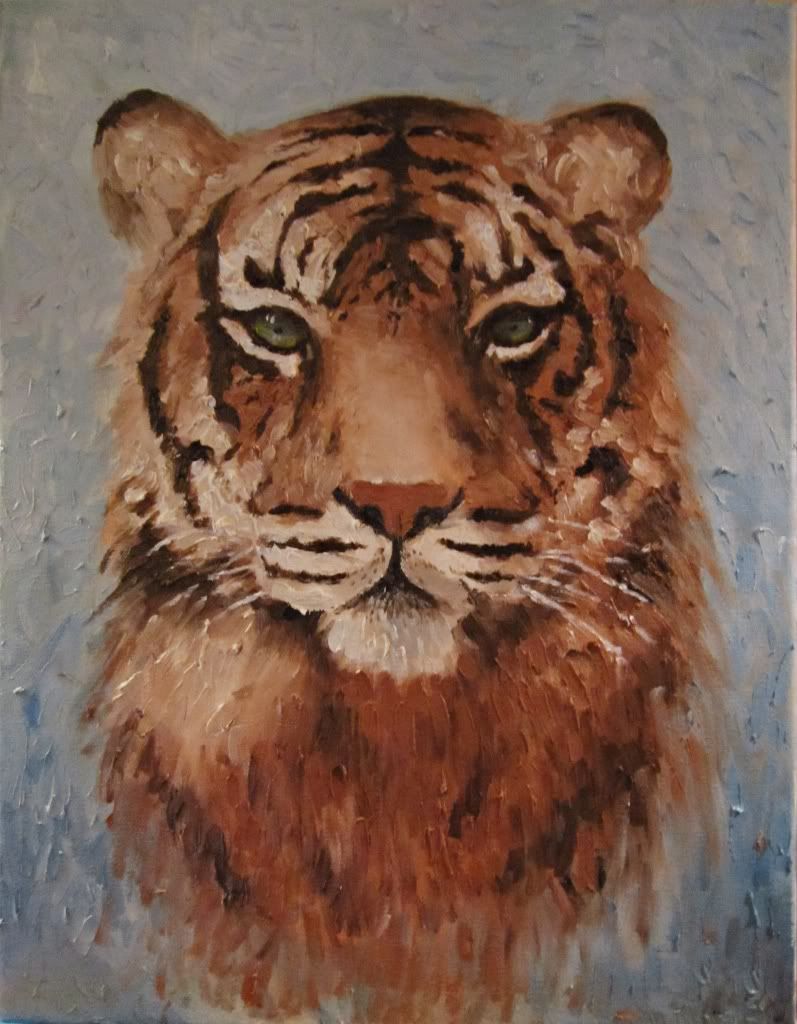 So long, summer. I'll miss you!