The final way to add your own handwriting to your photos is by using a computer graphics tablet. This way requires more of an investment, but it is probably the quickest and most convenient way.
Using a tablet is as fast and convenient as creating a personalized font, but it also gives you all the creativity you need. It allows you to write or doodle directly onto your photos, which saves a lot of time as opposed to the scanning method, and it allows you to be more creative than just using a simple font. You can use different writing styles and effects and add drawings to your photos. The only downfall is that it requires more of an investment in purchasing a tablet. Prices vary from around $30 to $80 or much more for advanced or professional tablets.
I prefer doing things for free or very cheap, so I don't own a digital tablet yet, but there is a really great tutorial on how to use one to write on your photos on
A Beautiful Mess
. You can find it
here
. This tutorial shows how to add handwriting using Photoshop Elements and a digital tablet. They take you through each step of the process and explain it very well. They say it only takes a little bit of practice to get it right, but once you're used to it, it's "just like drawing on paper (but easier to erase!)"
The tablet they recommend is the
Wacom Bamboo Connect Pen Tablet (CTL470)
.
You can find it on Amazon.com for around $70.
Also, take a look at the list of best selling tablets on Amazon
here
.
If you have any questions, feel free to leave a comment below.
For other ways to add your own handwriting to your photos, take a look at
Part 1
and
Part 2
.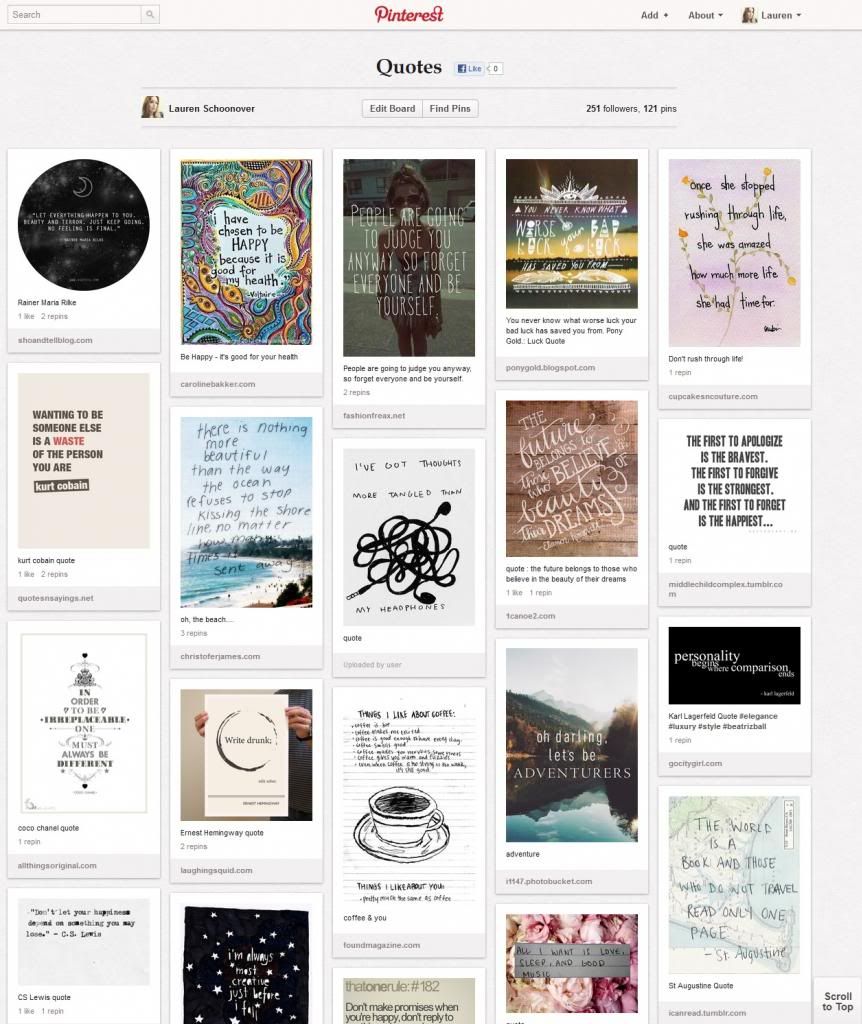 Follow my
Quotes board
on Pinterest for some inspirational quotes to add to your photos.