This year, I borrowed the prints from some of my favorite leggings and decorated my Easter eggs with stylish prints and patterns. Here are the 6 ways to make your Easter eggs trendy.
1. Aztec
Use Sharpie markers to draw an Aztec design. Outline in black and fill in with color.
Aztec Colorful Leggings
, Kloset Envy, $20
2. Crosses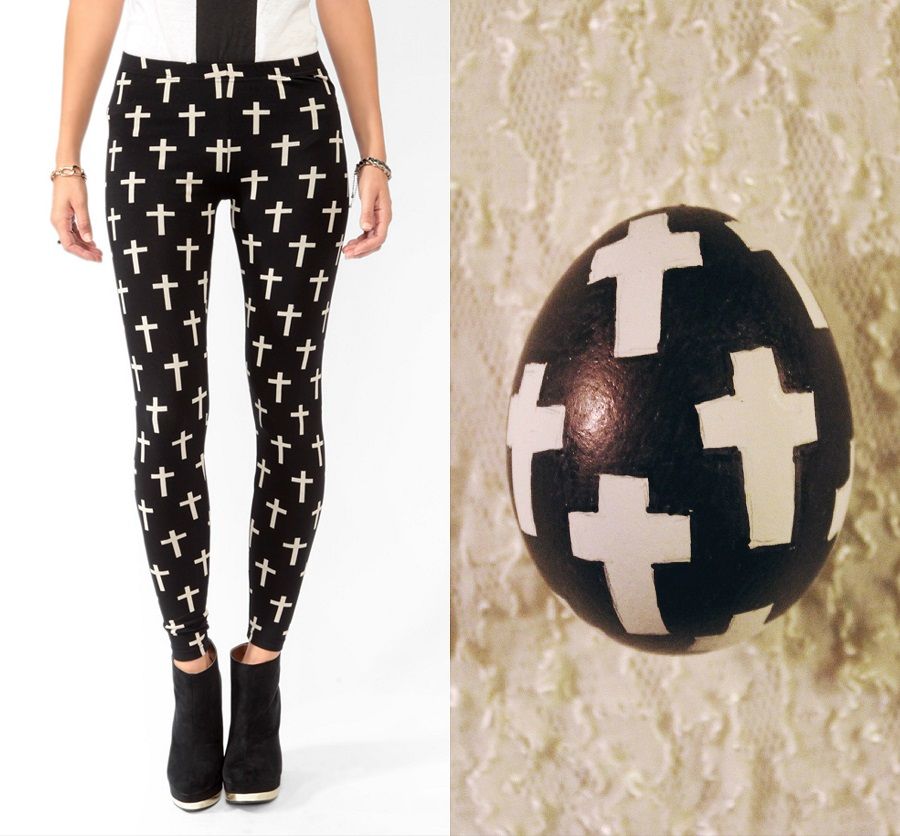 Again, using a Sharpie, draw crosses and fill in the background.
Cross Print Leggings
, Forever 21, $12.80
3. Ombre
Use an Easter egg dye kit (You can buy one at CVS for a couple dollars) to dip dye the egg. Leave it in the dye longer each time to gradually go from light to dark.
Ombre Dye Leggings
, Tees by Tina, $45
4. Galaxy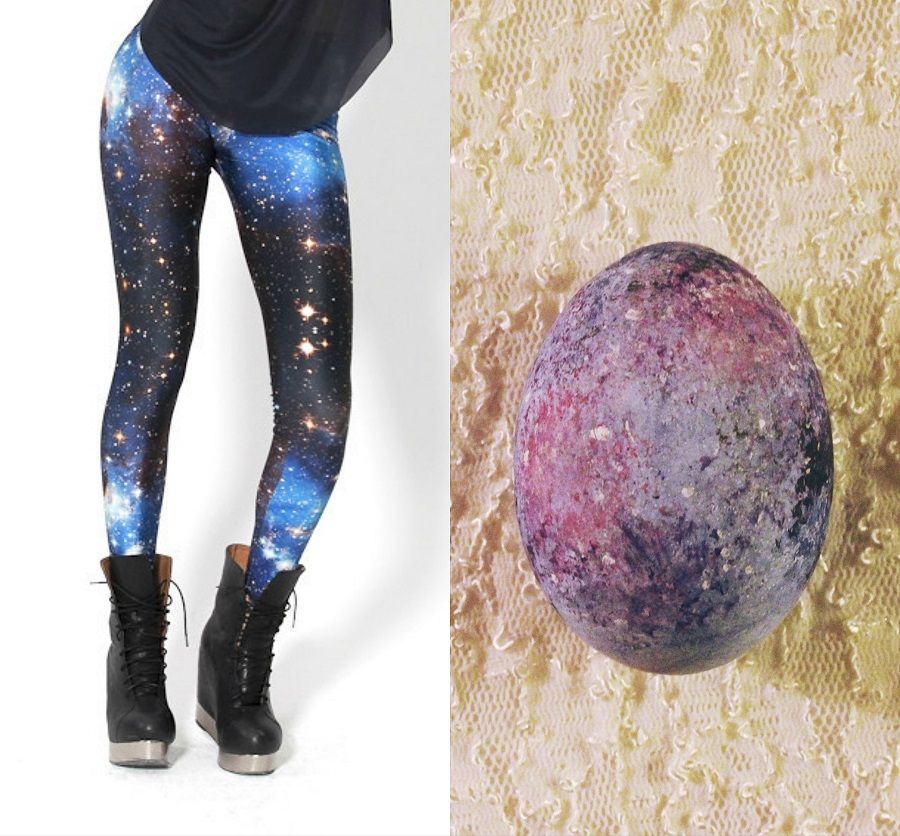 Dye the egg a blue background, then sponge on a couple different colors of acrylic paint.
Galaxy Blue Leggings
, Black Milk, $78
5. American Flag
Use colored Sharpie markers to outline the stars and stripes and then fill it in.
Stars and Bars Leggings
, Nasty Gal, $42
6. Floral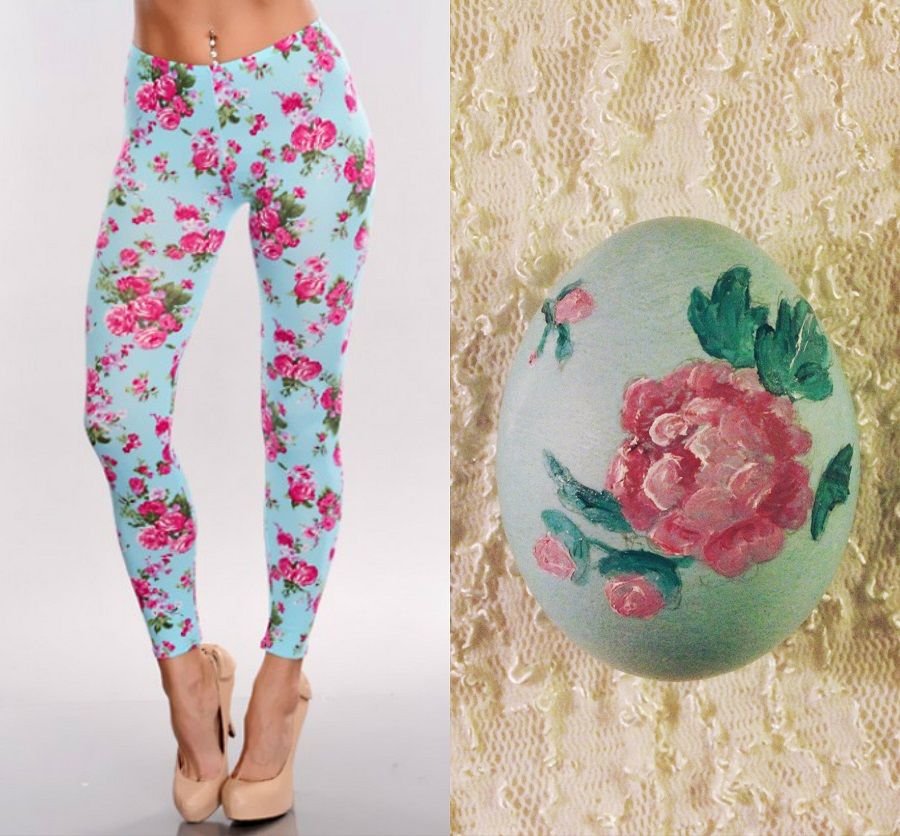 Dye the egg a blueish-green background and then paint on roses with acrylic paints.
Fuschia Floral Stylish Leggings, Ami Clubwear, $20
How did you decorate your Easter eggs? Leave your links in the comment section below!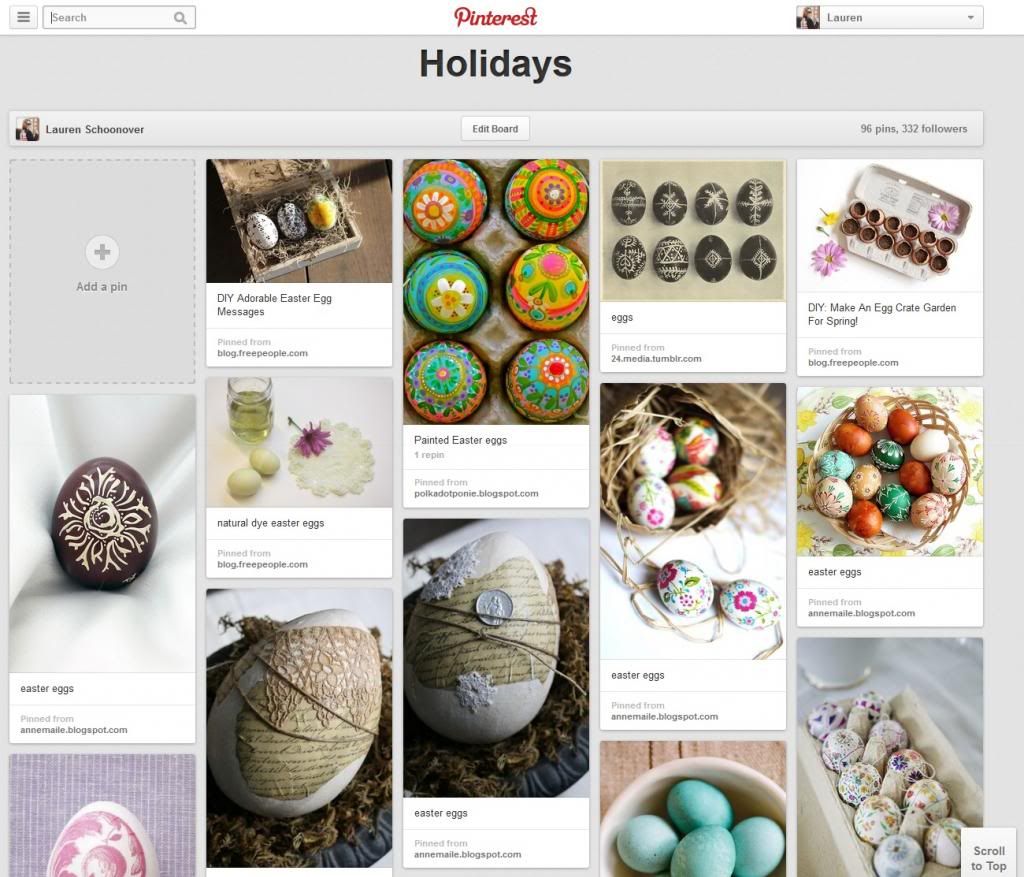 Check out my
Holidays board
on Pinterest for more ideas!