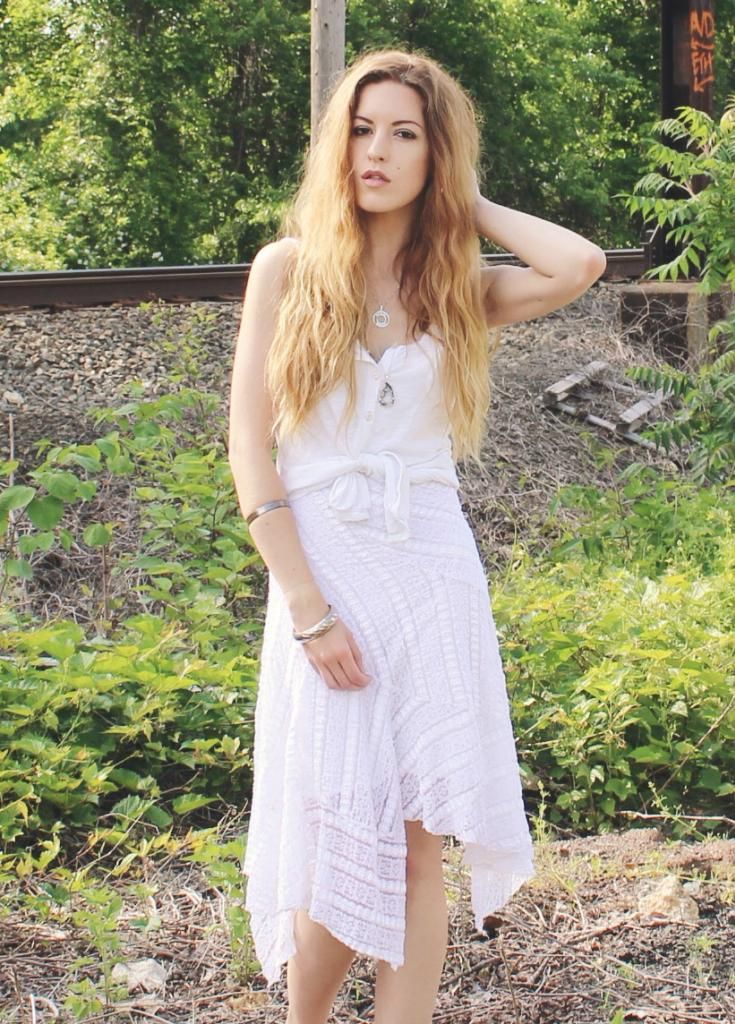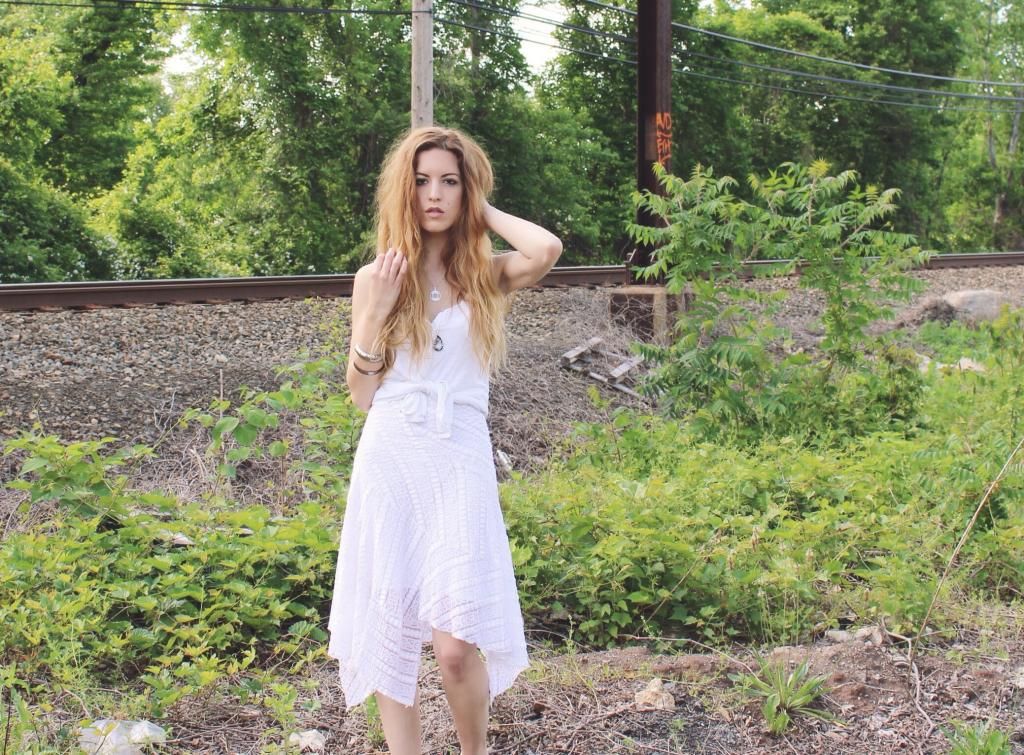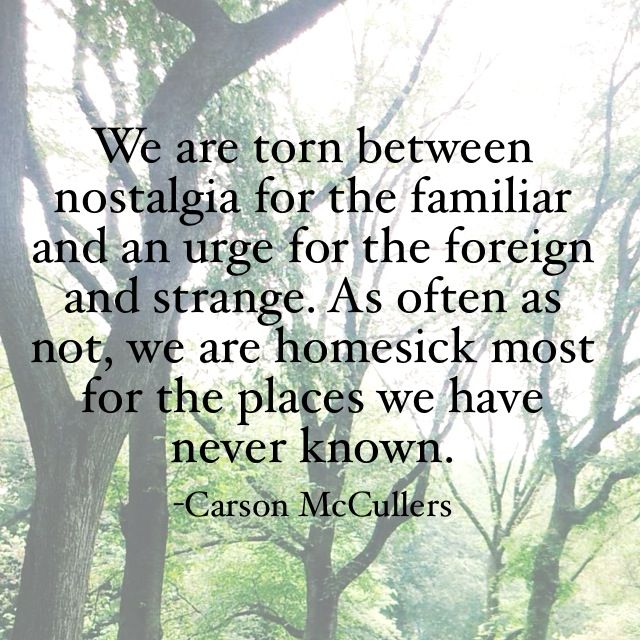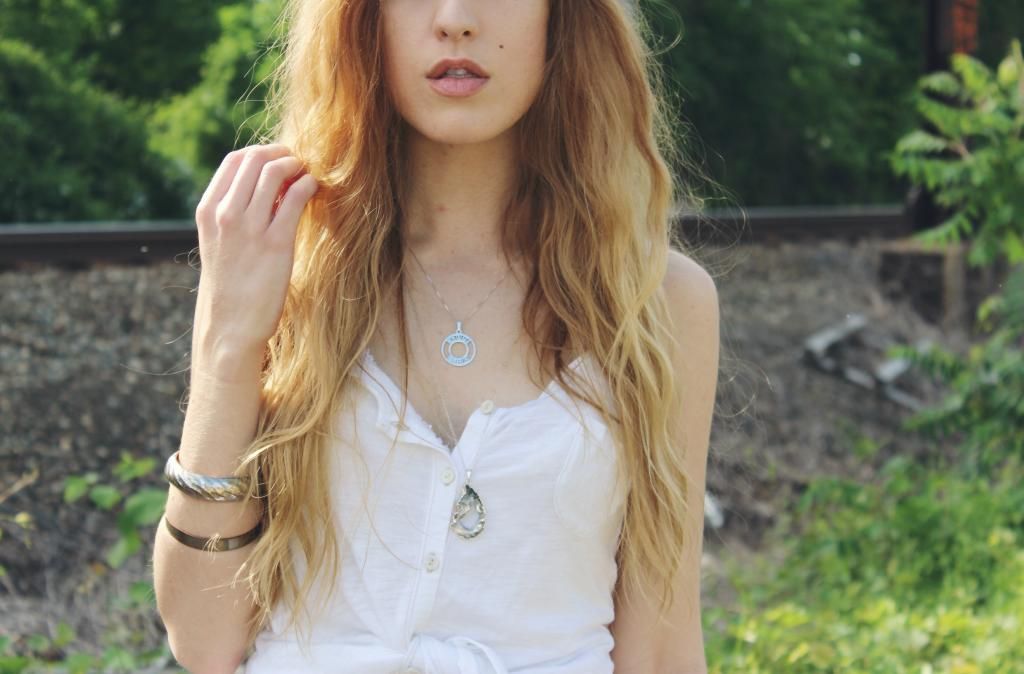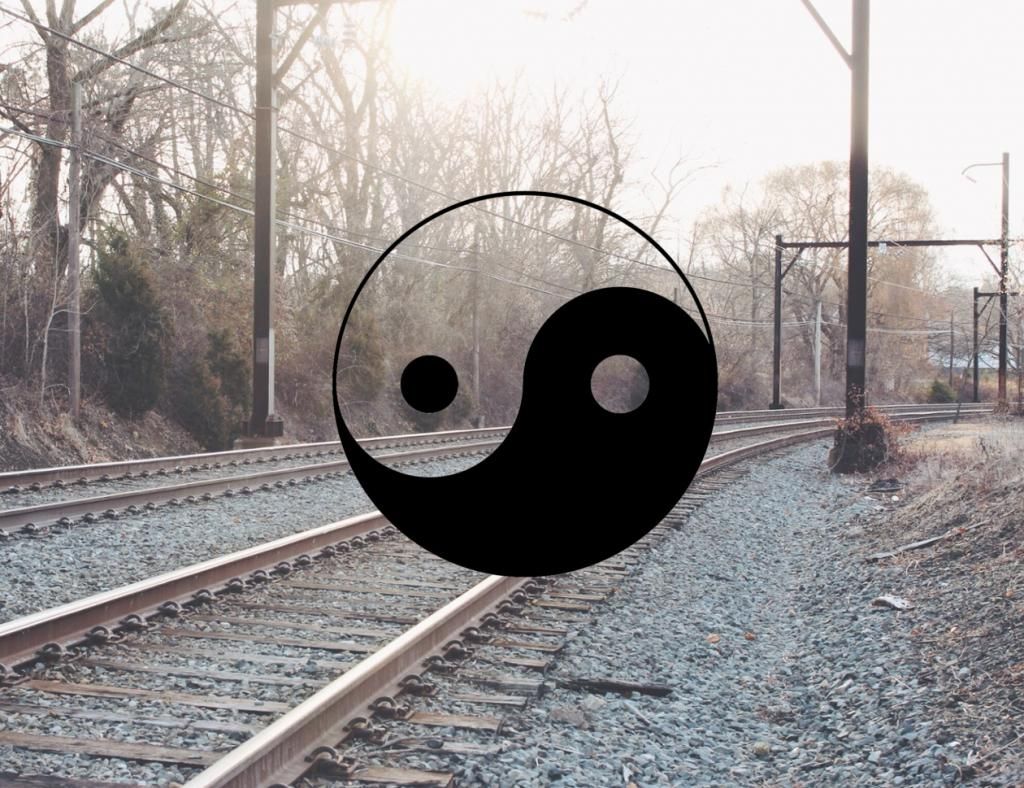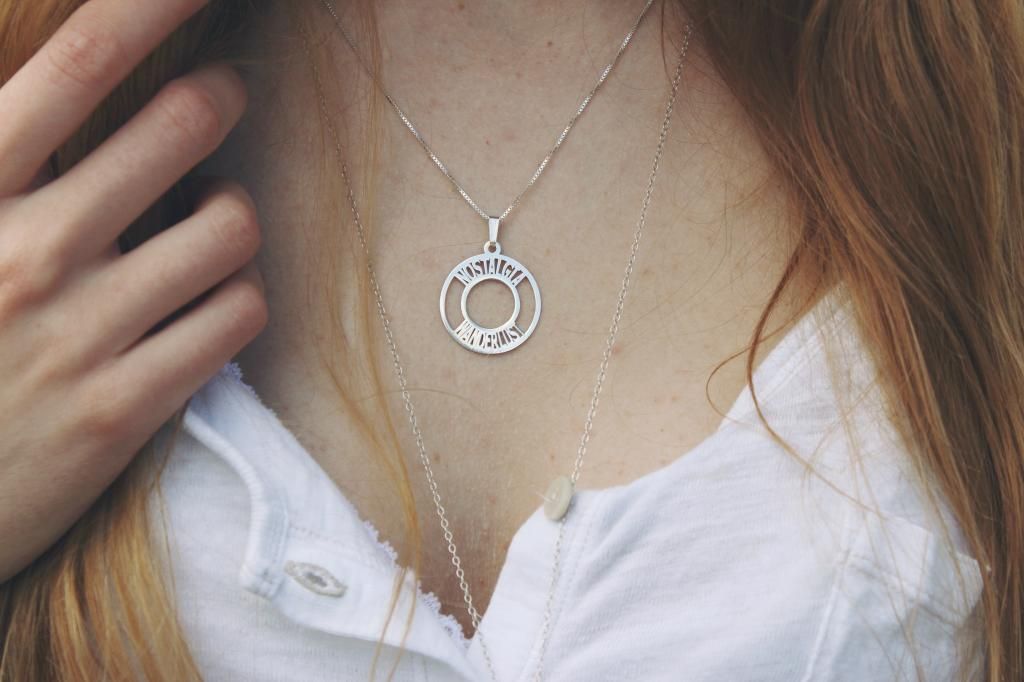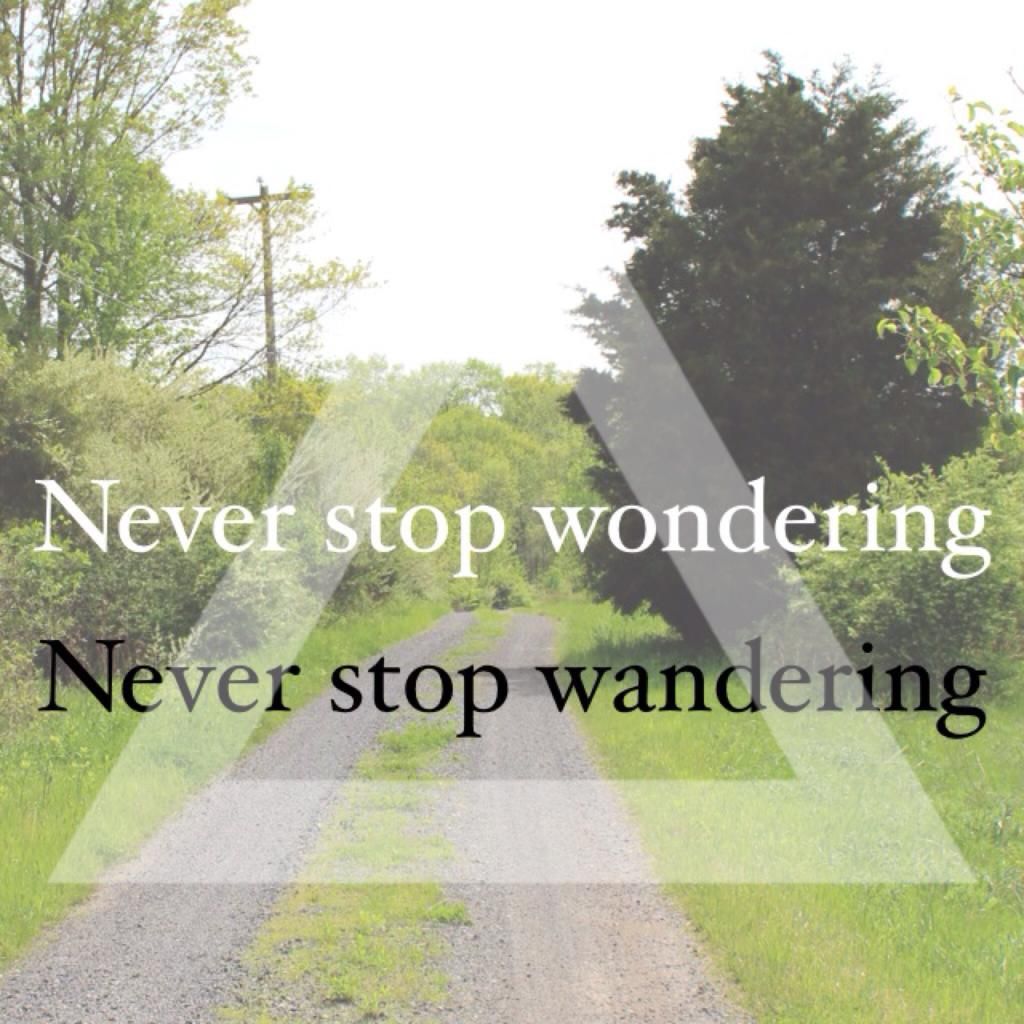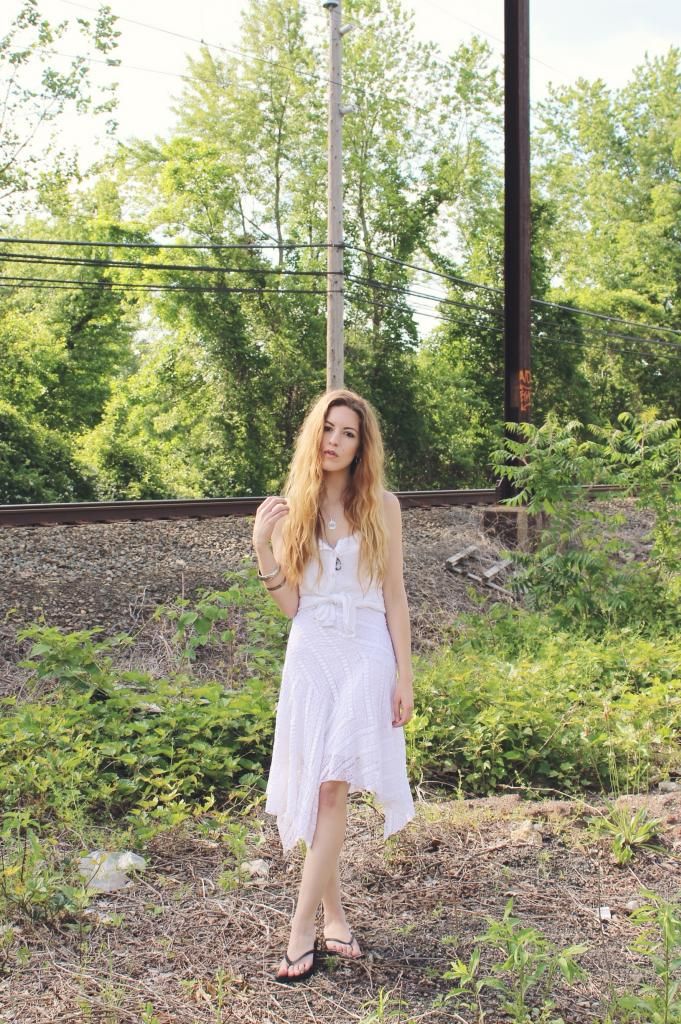 Nostalgia / Wanderlust necklace courtesy of oNecklace; Geode necklace courtesy of Amore Valkyrie, featured in this post; Button up tank by H&M; Lace dress by Arden B.
Outfit photos taken by
Kirsten Risser
, edited by me.
All other images created by me.
This past October, I did a post (
here
) featuring
oNecklace
personalized jewelry and I am thrilled to have the opportunity to work with them again. This time I chose the
Corona necklace in Sterling Silver
(also available in
24k Gold
). Like I said in my last post, I'm not a big fan of name necklaces and I'd rather own a piece of jewelry that says something more meaningful. I'm a bit of a dreamer, and while I know the importance of staying grounded and living in the moment, I find joy in reminiscing about the past and imagining the future. It's how I keep myself from ever being bored. The words I picked for this necklace are nostalgia and wanderlust. I like how they are opposite but similar; nostalgia is dreaming of the past and wanderlust is dreaming of the future. I'm so happy with the way this turned out, and I think it may be my new favorite necklace!
Wolf + Lace readers can now save 10% off anything in
the
oNecklace Etsy store
with coupon code
GIFT1
.
"It is a happiness to wonder; it is a happiness to dream."
-Edgar Allan Poe
"I daydream because it makes me happy.
But I also realize that all they are is fantasy,
and fantasies rarely come true.
Nothing ever turns out exactly the way you imagine it will
because there is no one who is exactly like you.
And that's the beauty of life;
the mystery, excitement, and surprise."
-
Chelsea Stark
Disclosure: I received this necklace from oNecklace in exchange for writing a review on the blog. Although this post is sponsored, all opinions are my own.